I am a little late on posting this but I figured better late than never.. I just have too many blogs and post that get repeated.. but I figured it needed to be on my photography one too!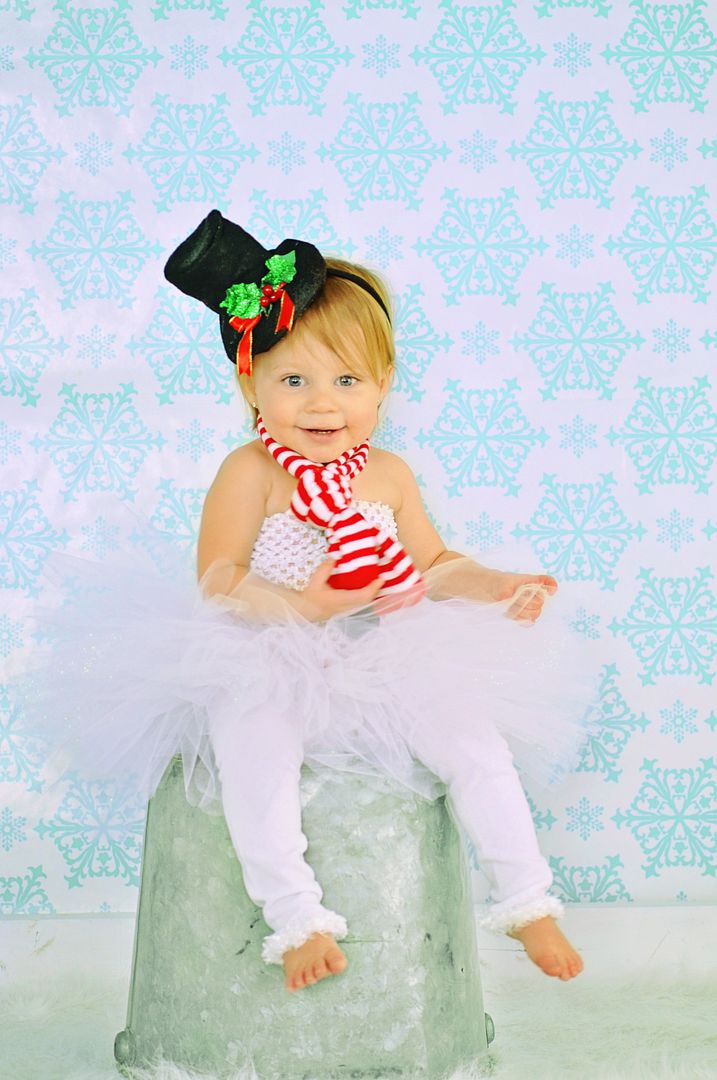 Lex kinda cheats at peek-a-boo.. glad we caught it on camera! :)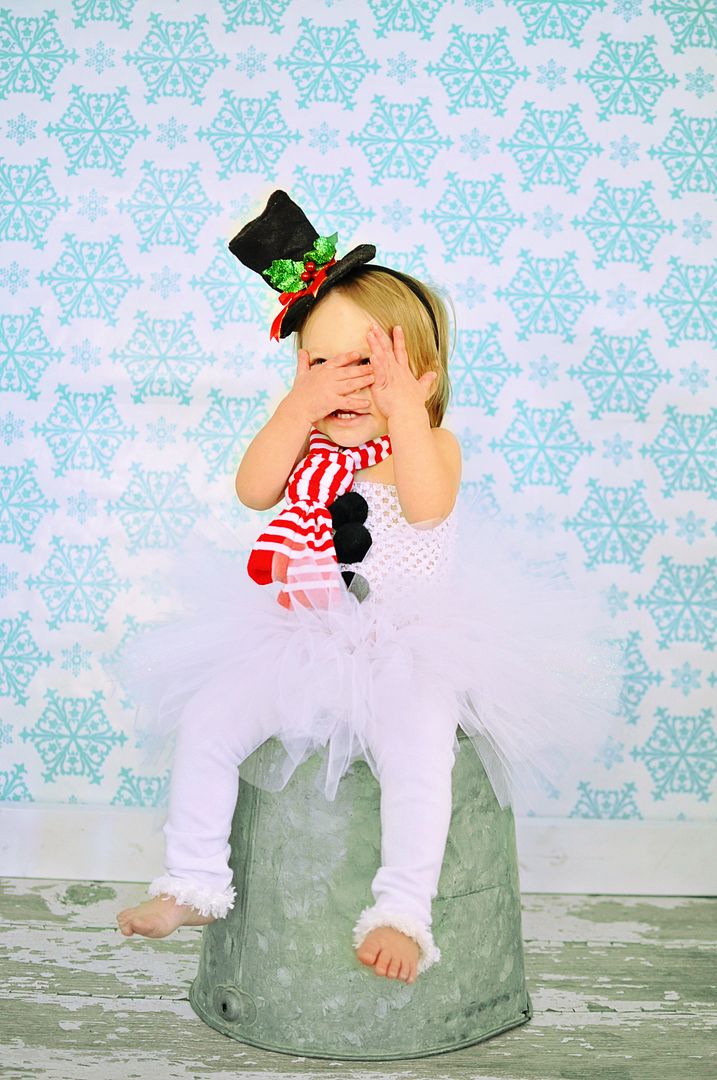 and of course I had to have one of just Diggy!