Bre is one of my most favorite people! She was my first friend in college and I love her to pieces! She was up visiting a couple weeks ago and we did her family session... It was freezing cold but her little girls were troopers! Towards the end of the session it started pouring down snow! It was pretty cute to see Madeline's reaction of the snow fall! She was in heaven seeing it for the first time!

btw, I am super bummed how different quality these are uploading?! not sure what is up?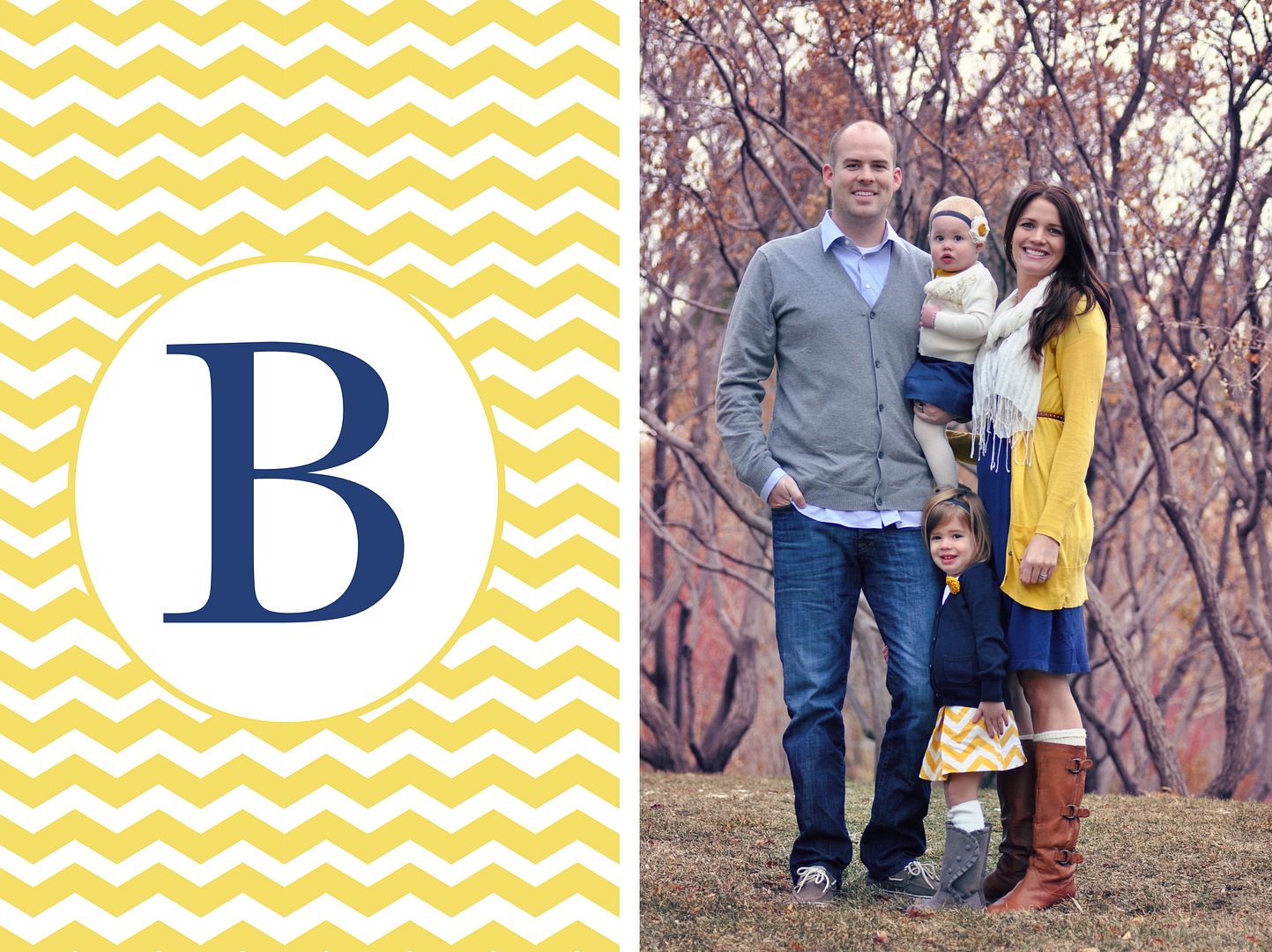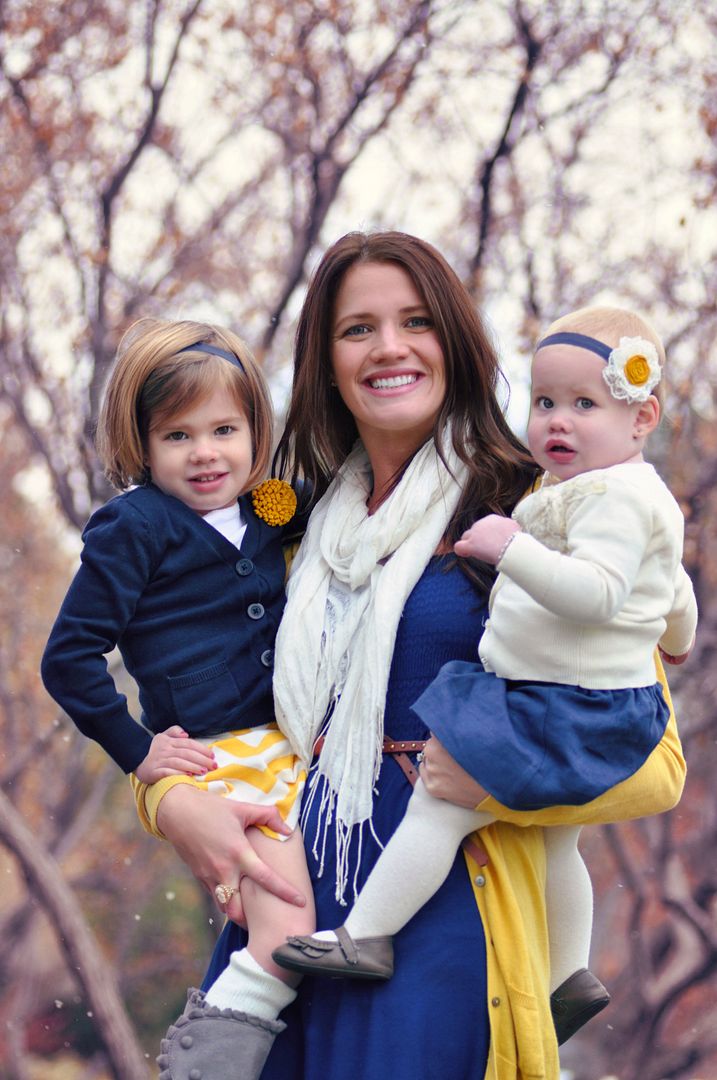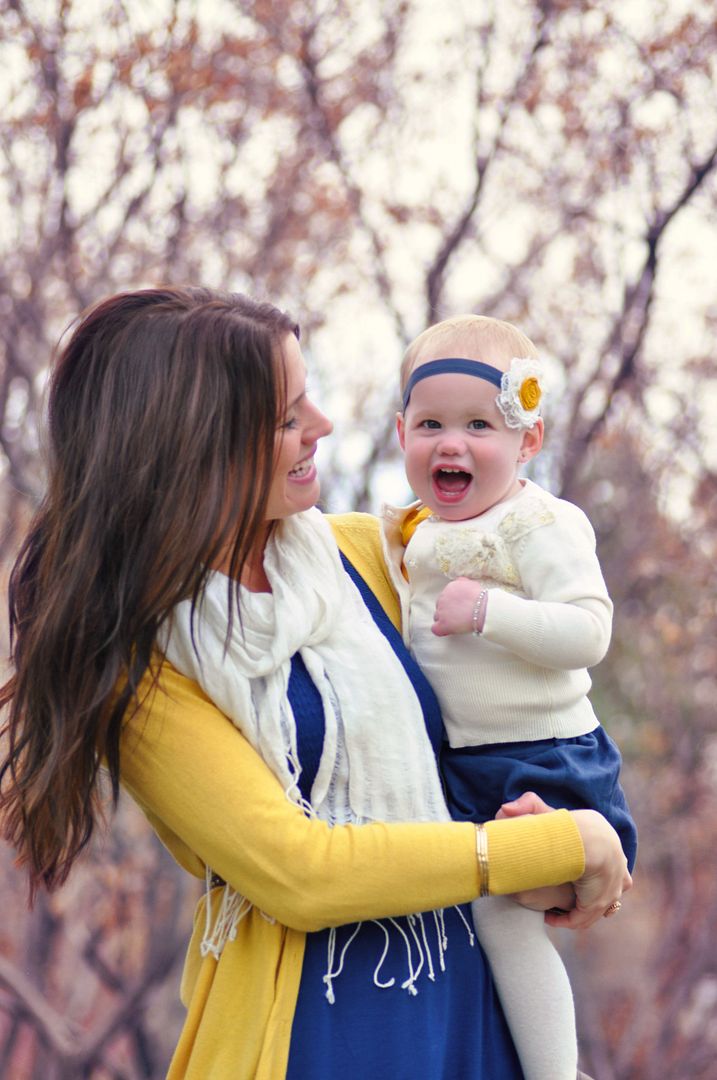 there were way too many cute ones to choose from... so i am posting a lot of these two!