I am finally getting all of baby Ava's photo sessions put together & blogged!
Baby Ava came 4 days past her due date..
Rebecca was due on a Tuesday and I really didn't think she would come that Saturday, the day I was shooting a wedding..
Anyways, she was induced early Saturday morning so I headed up to the hospital three or four hours before I needed to go photograph the pre-wedding festivities.. I shot what I could at the hospital but had to leave with her dialated at a 6 and got 15 miles away when I received a text from Trevor saying "lol. baby coming now! Doc says by two. Dialated to a 10" so I flipped around on the interstate and quizkly called the bride to see if I could be a little late and told her the circumstance.. the bride was totally sweet and didn't mind at all! So I sped, with my hazards on down the interstate and ran up to her room.. maybe 5 minutes later baby Ava came into this world and I was able to capture it for them!! After that I headed back to the wedding and got all the pre-pictures the bride needed!
A little exhausted.. but everything worked out just perfect!! and I'm so glad I was able to capture these sweet moments with them!
btw, who looks this good during labor??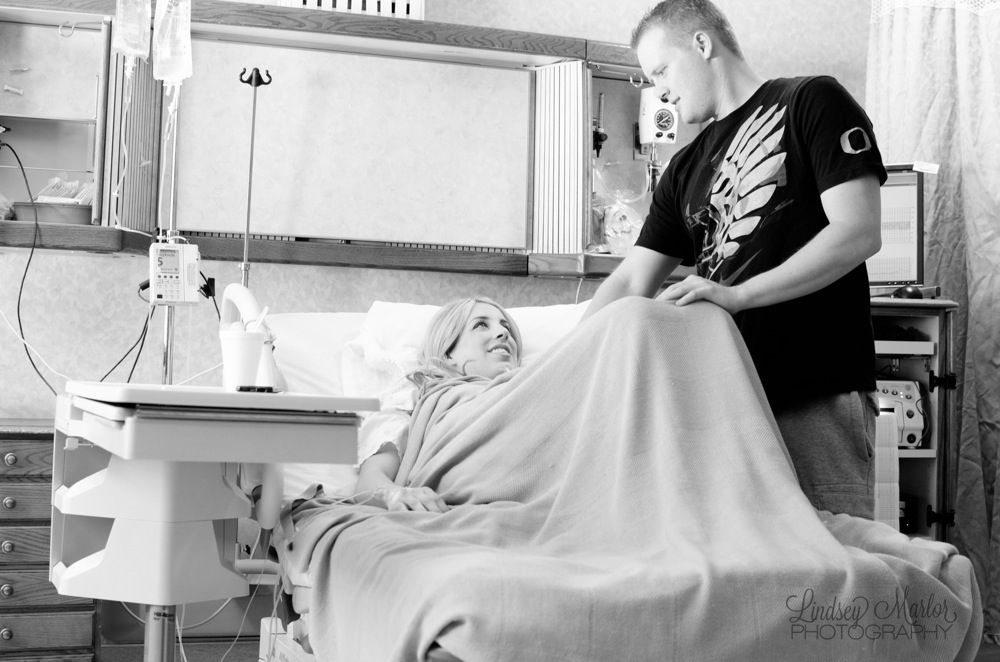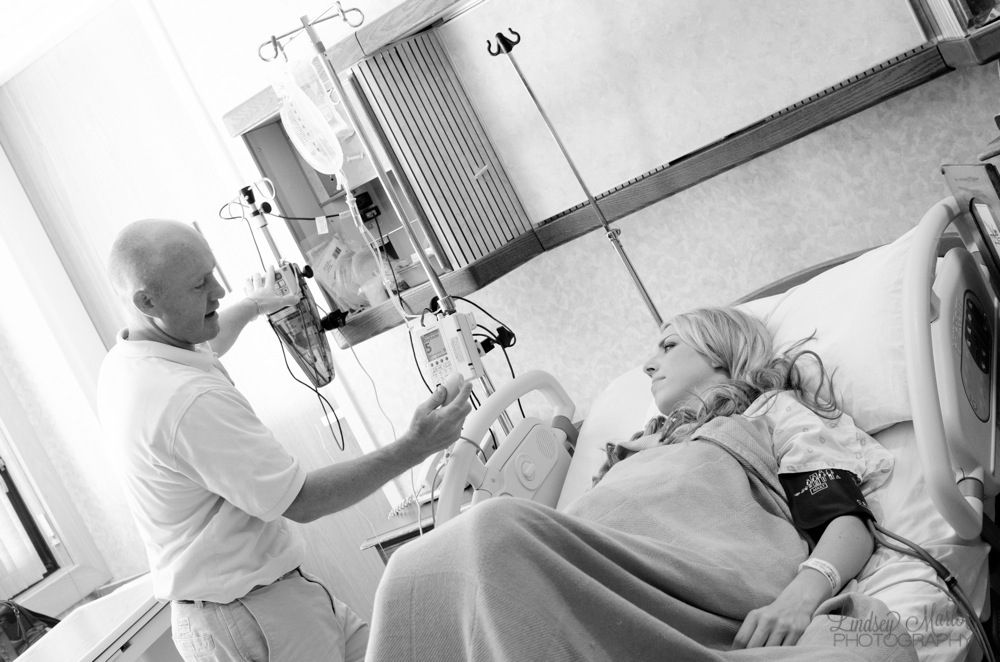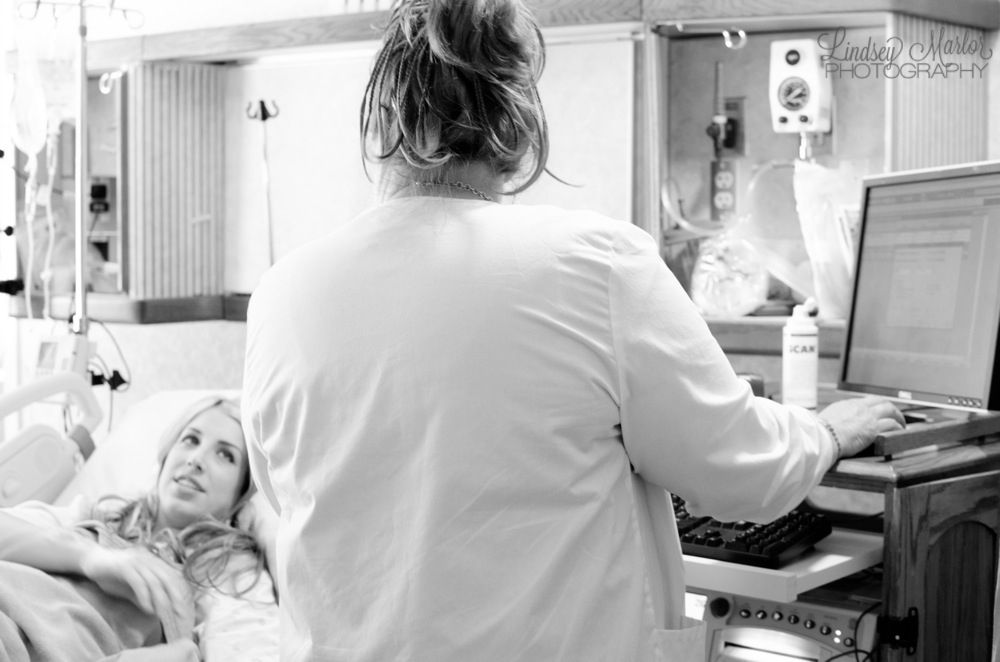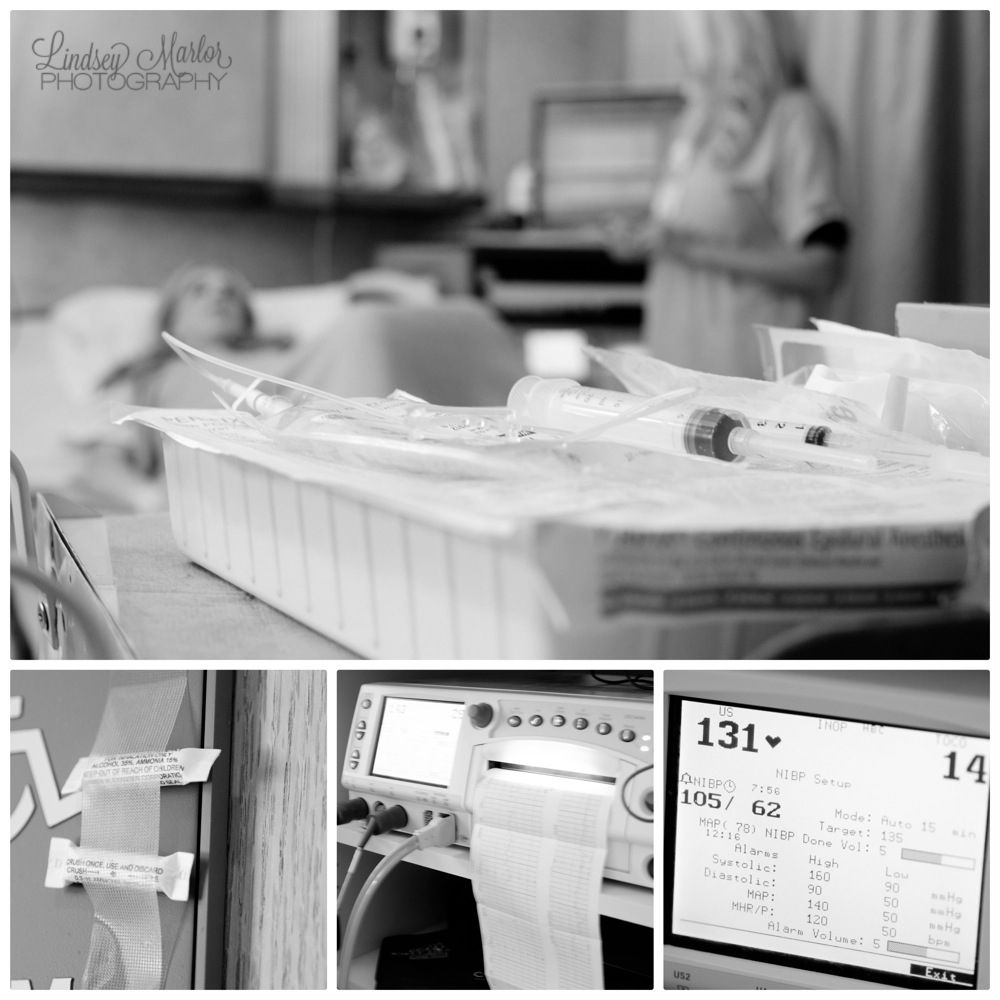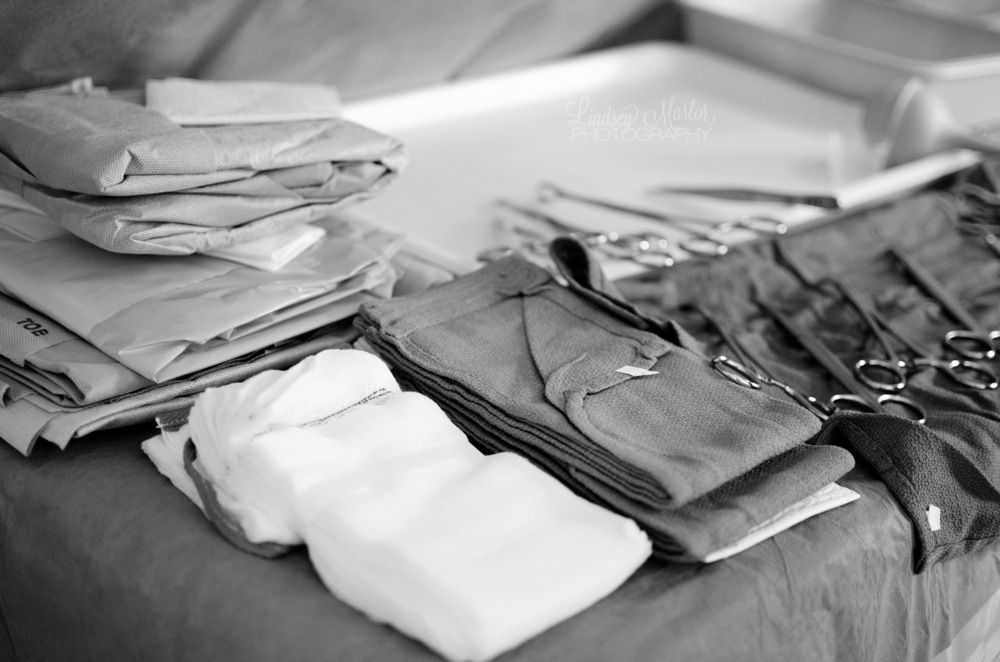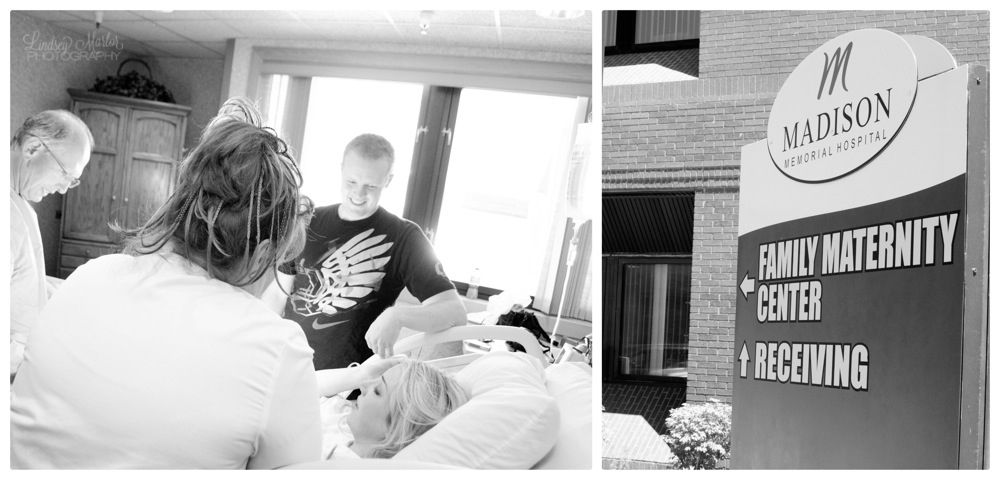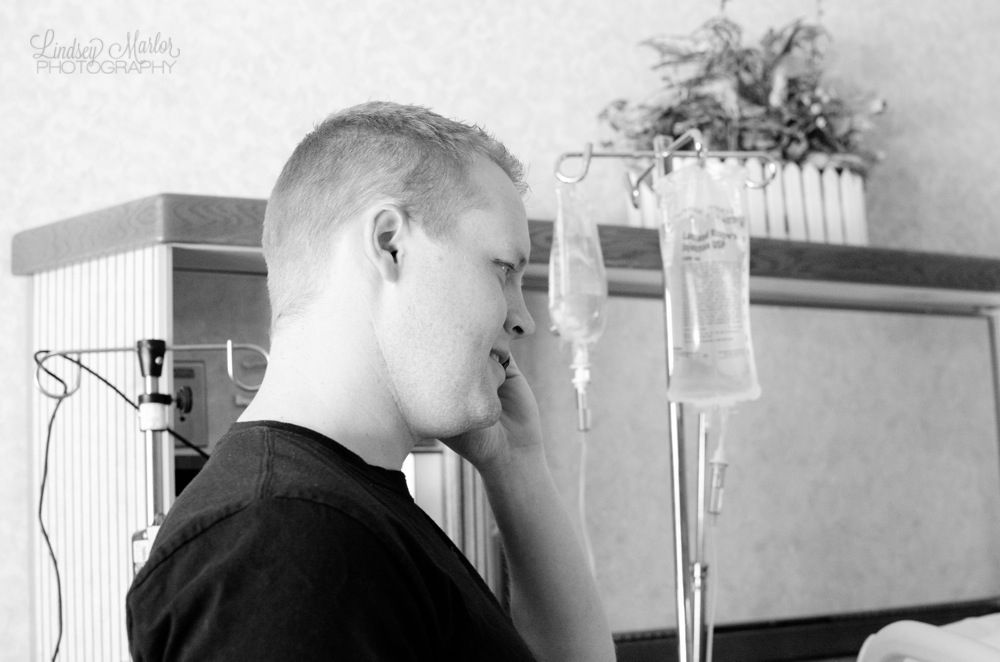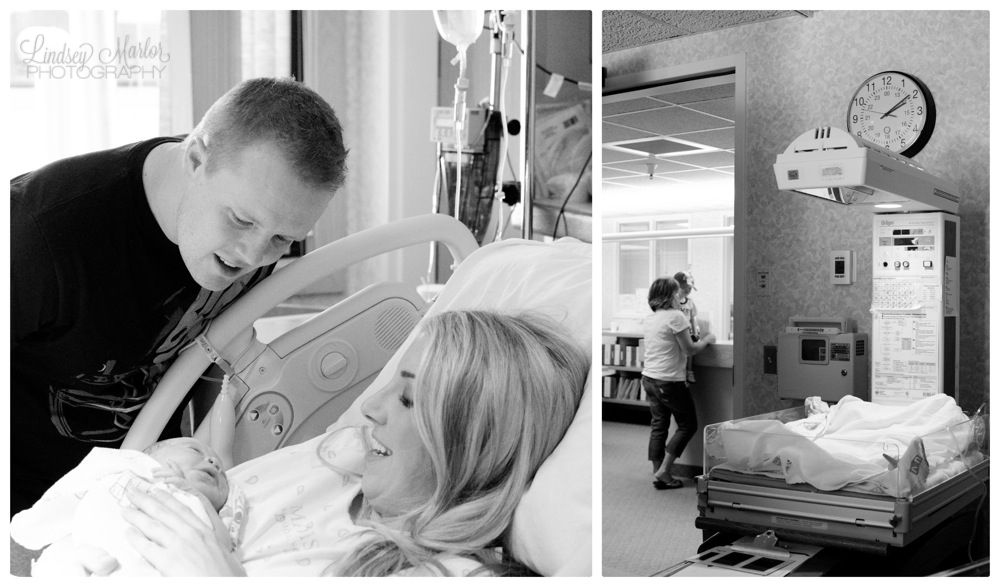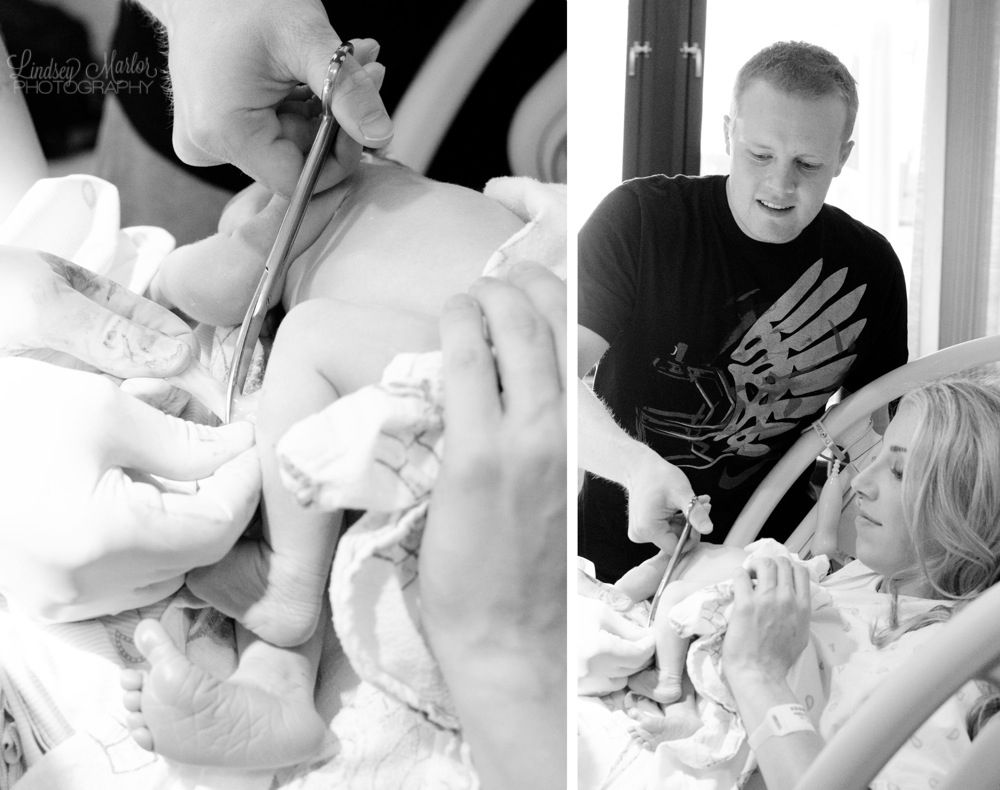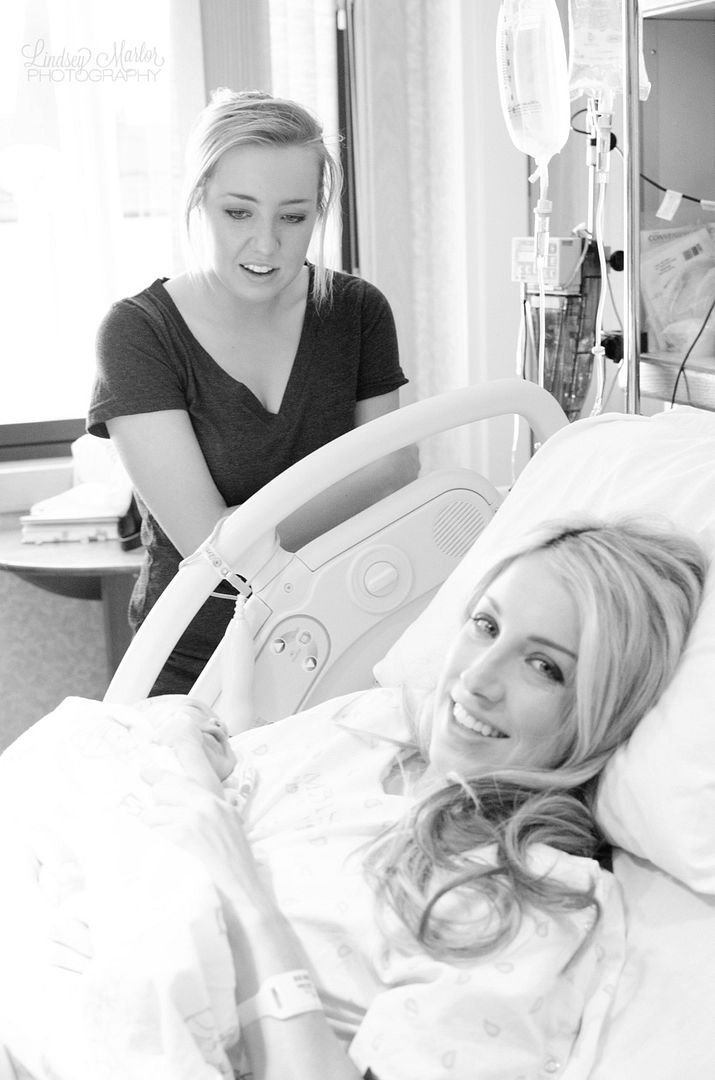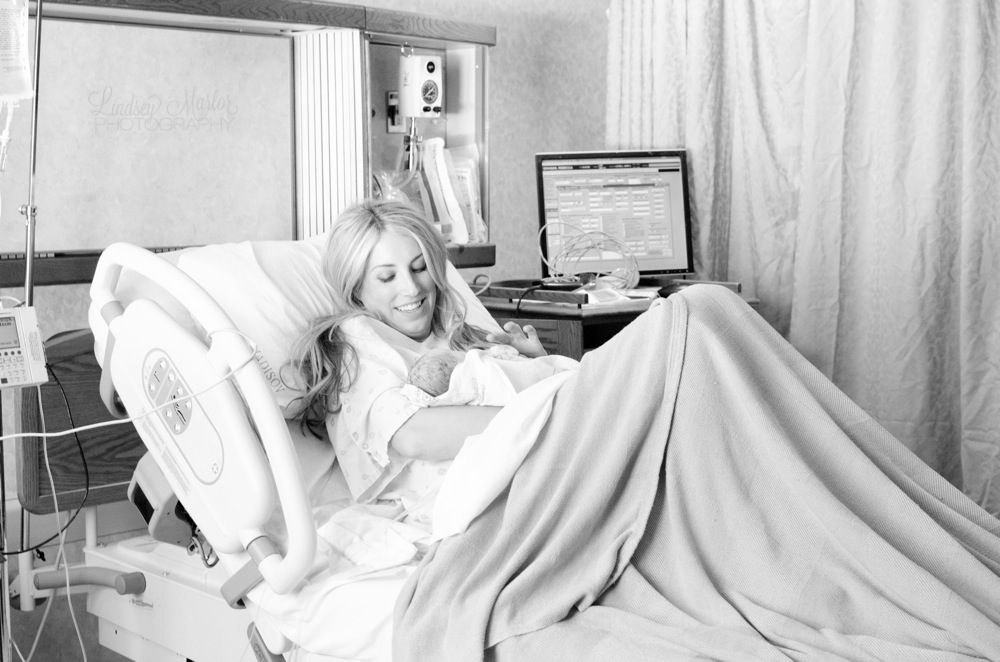 sweetest thing, they asked Dallin how big he thought she would be and that's how big he thought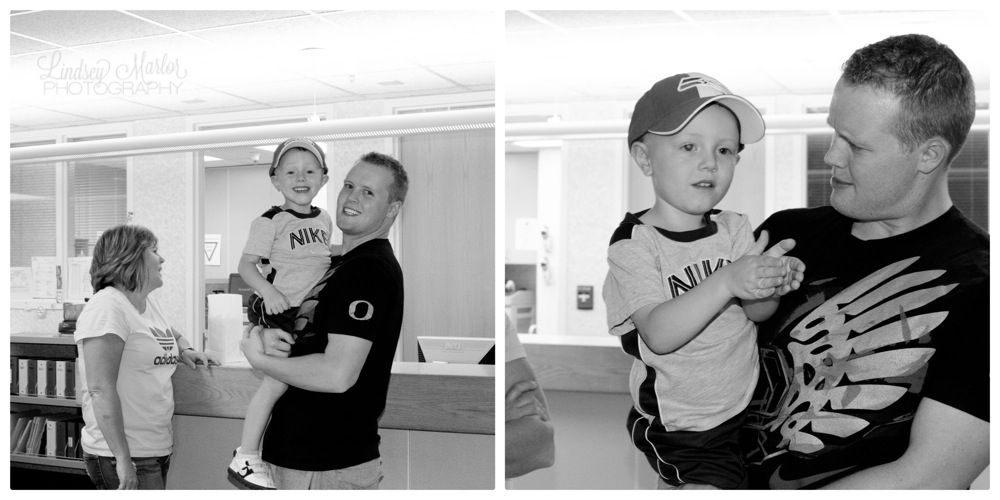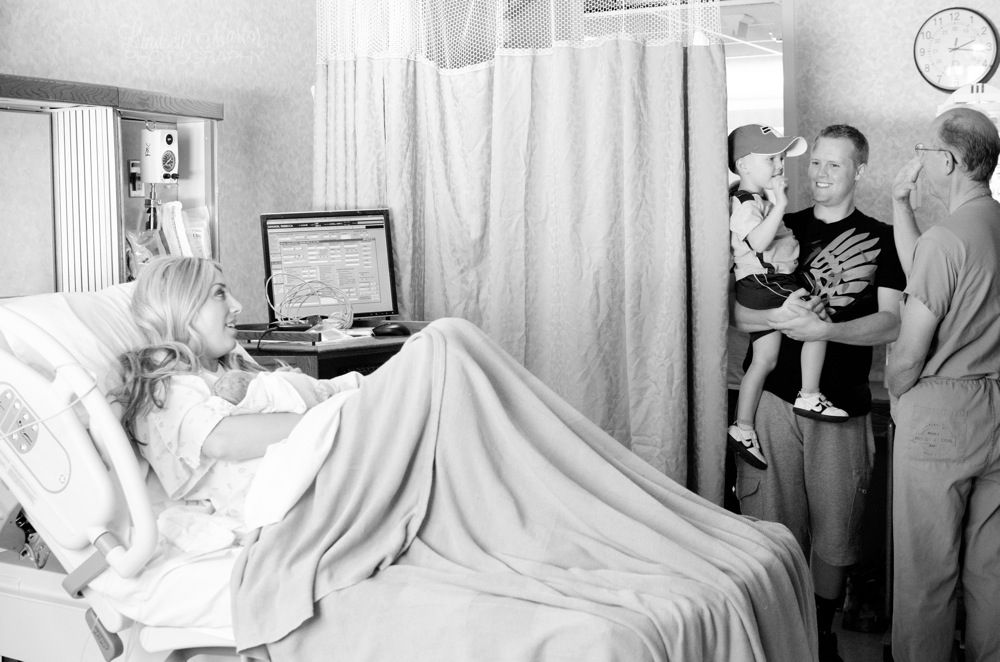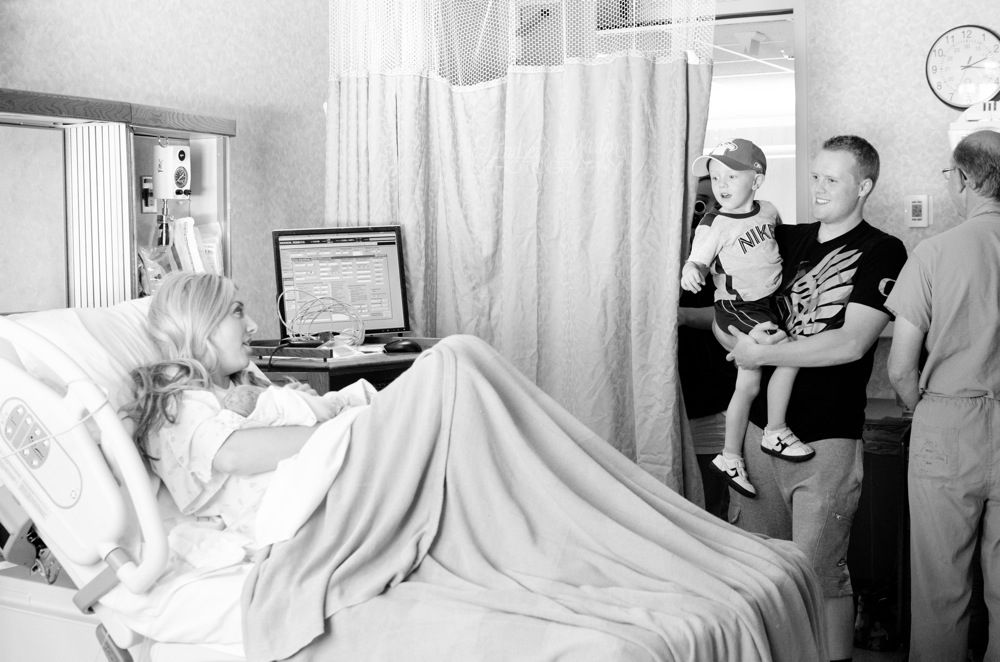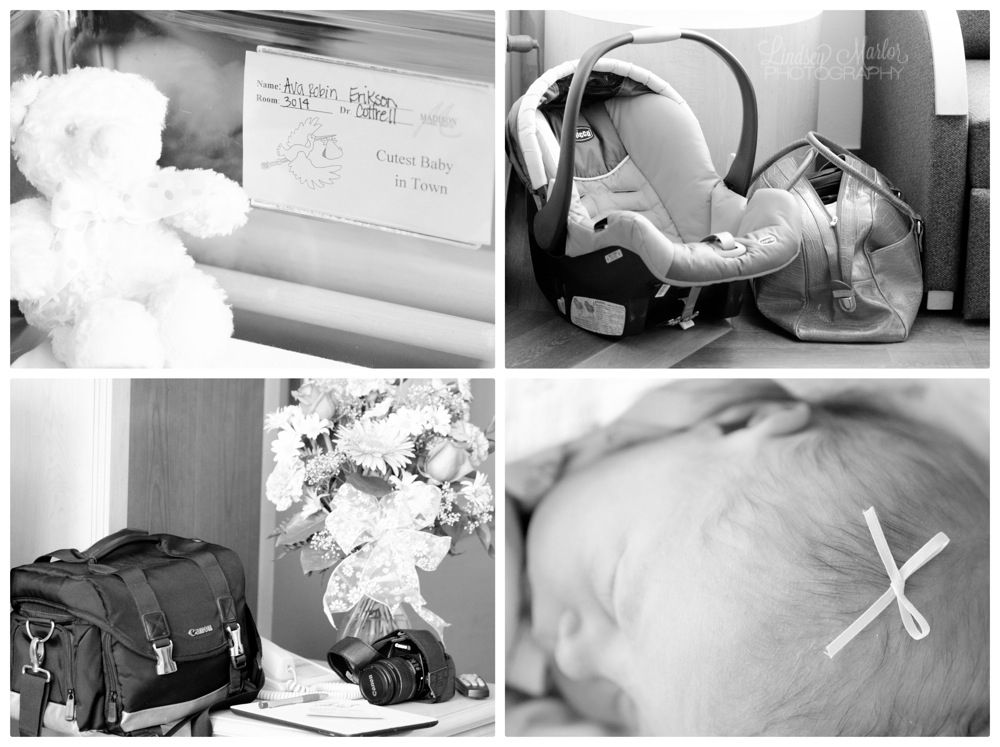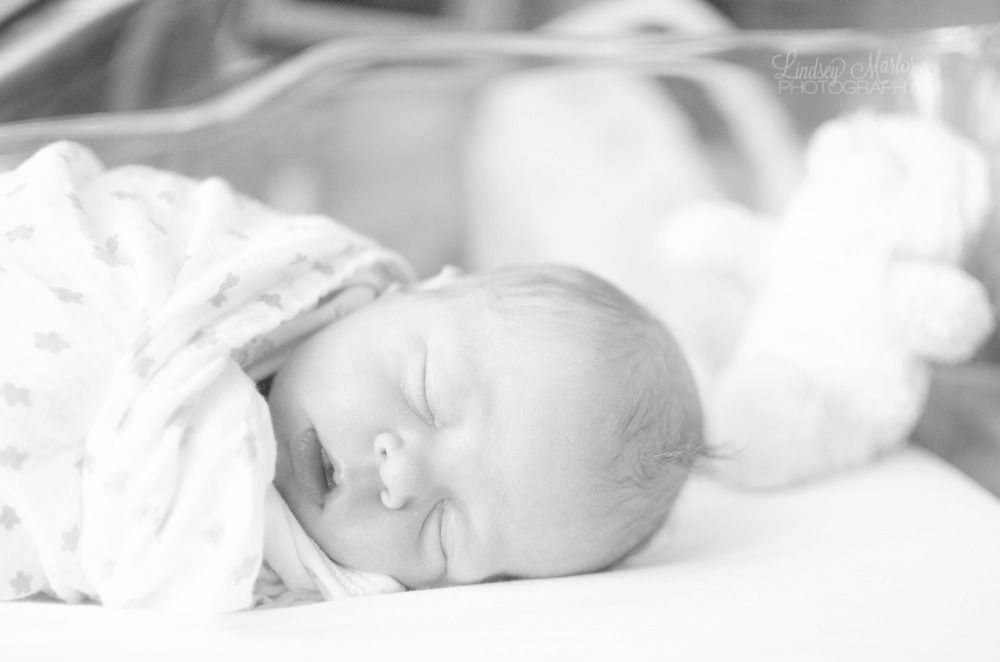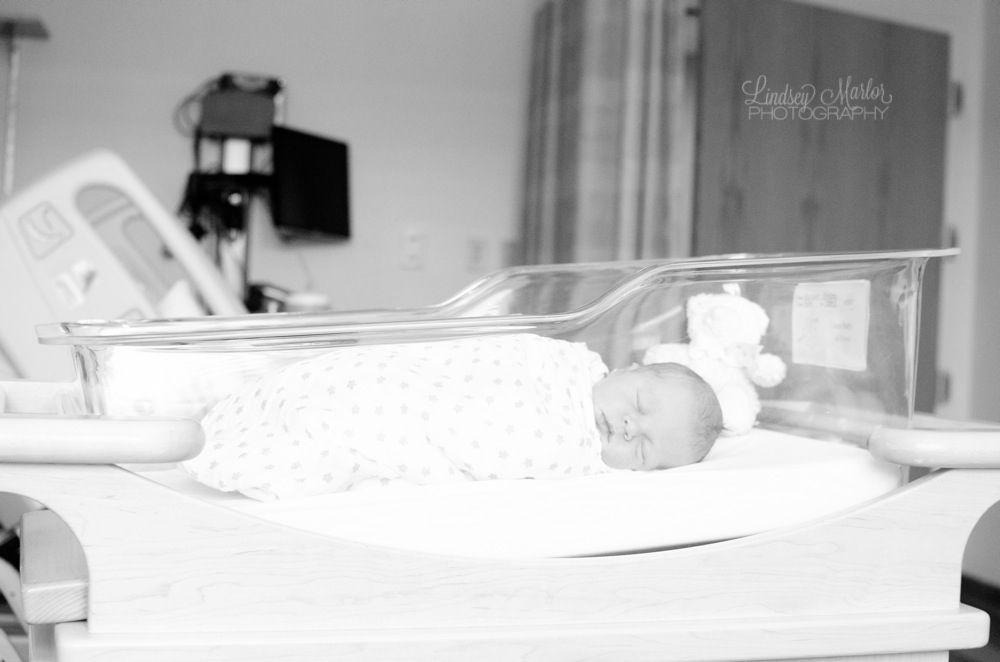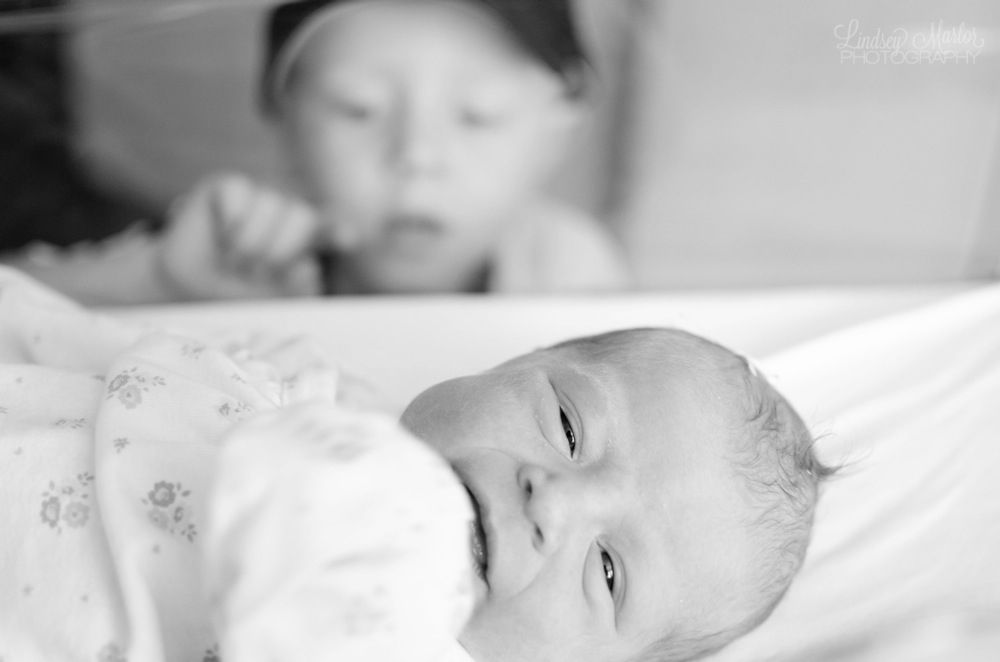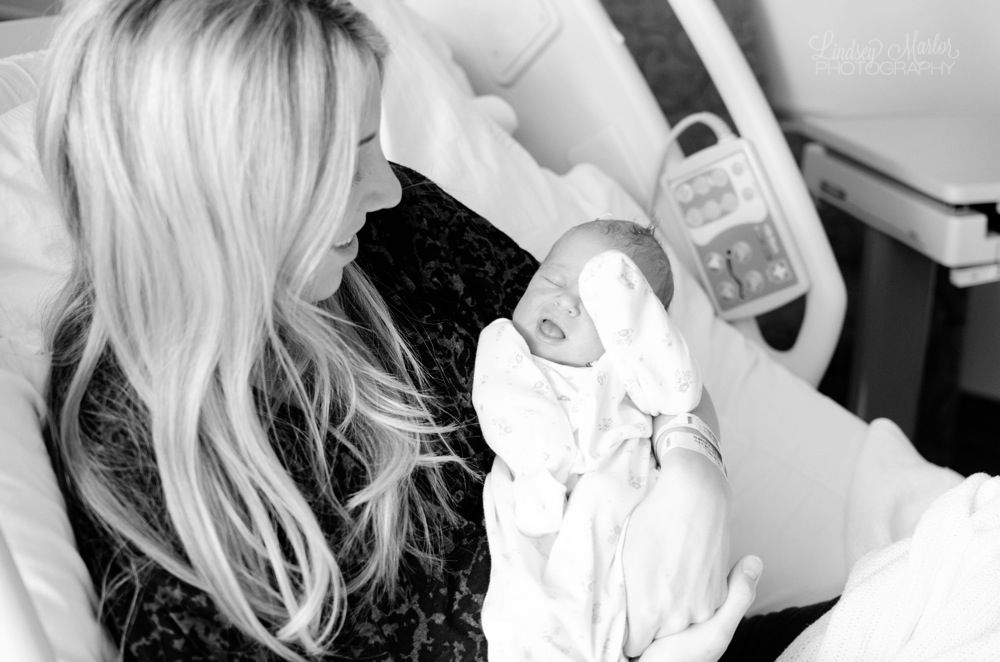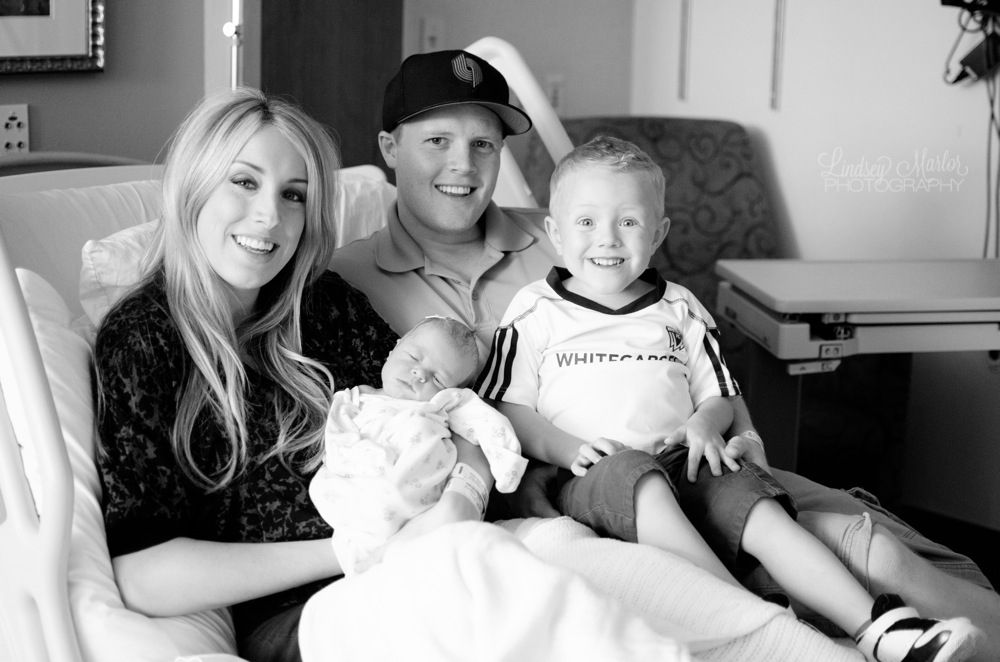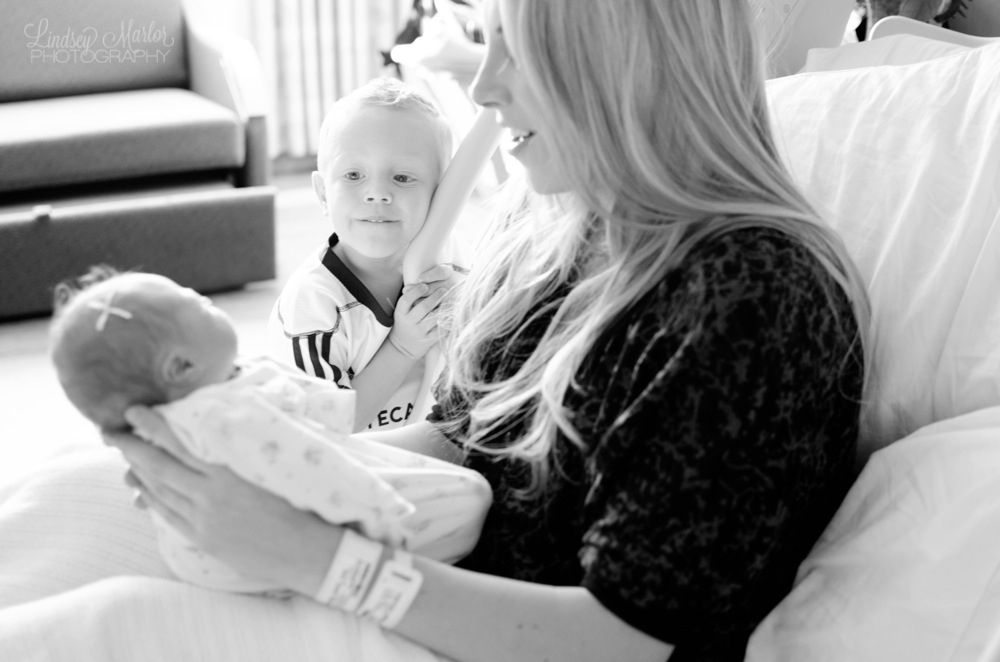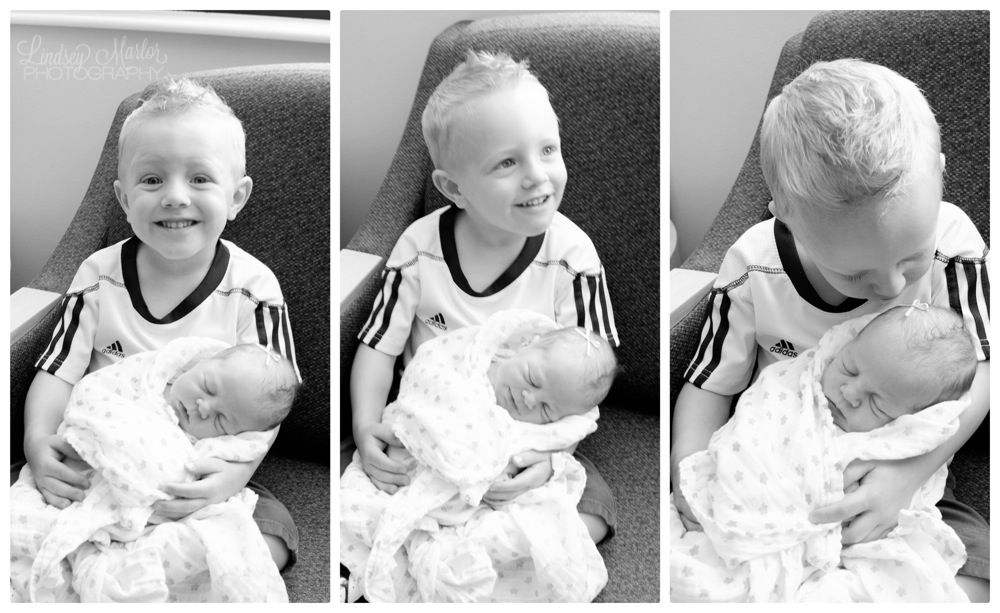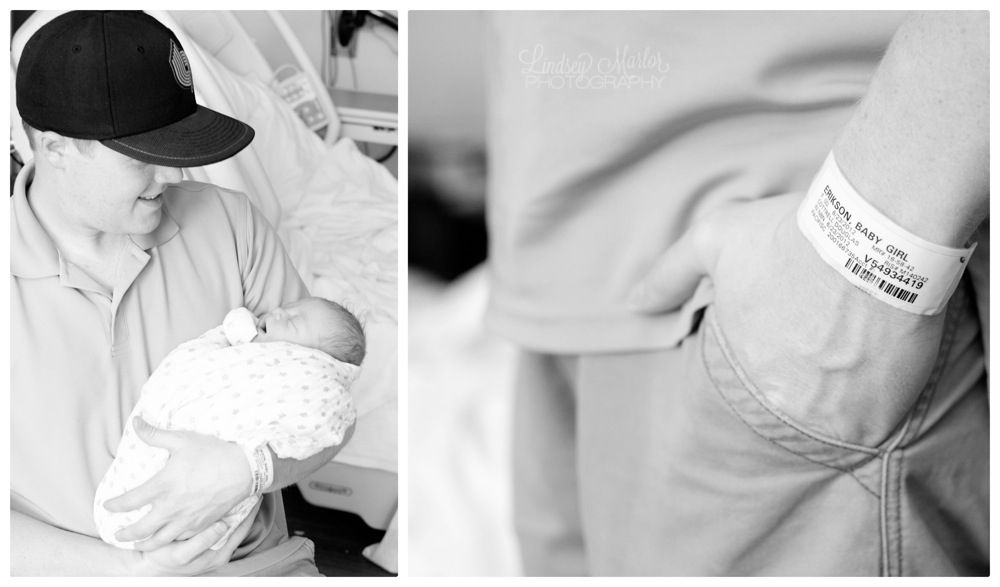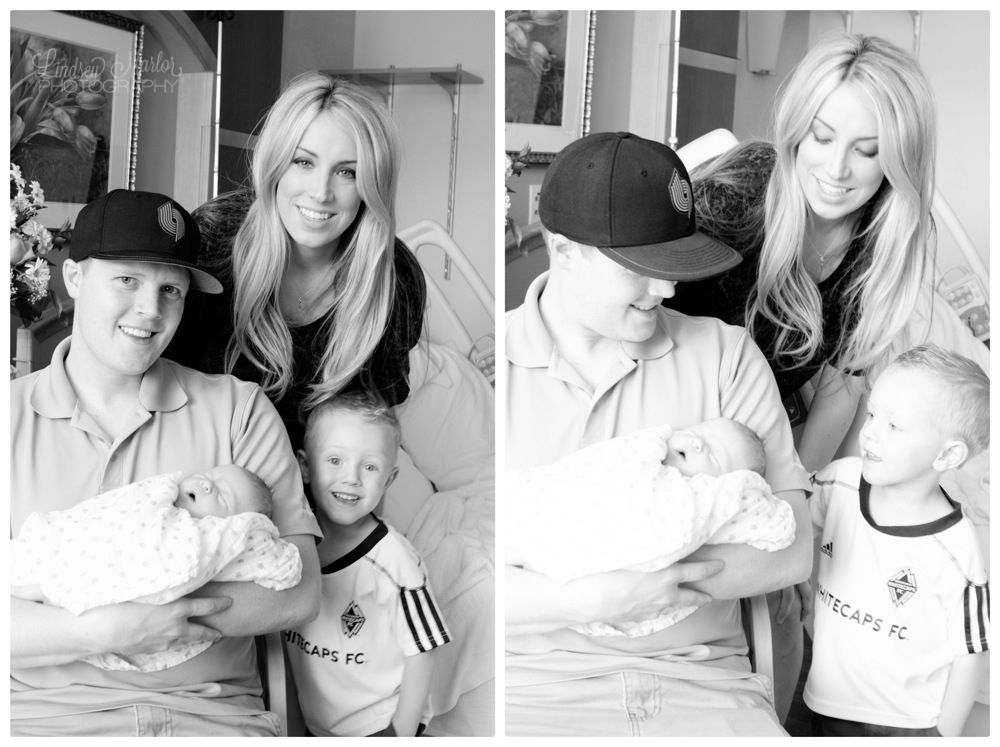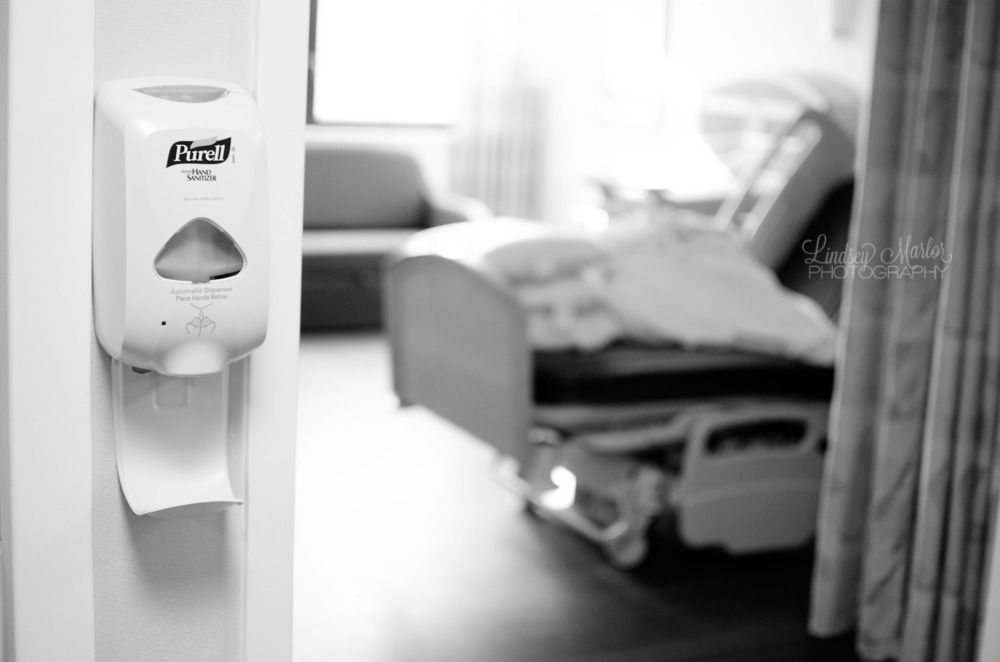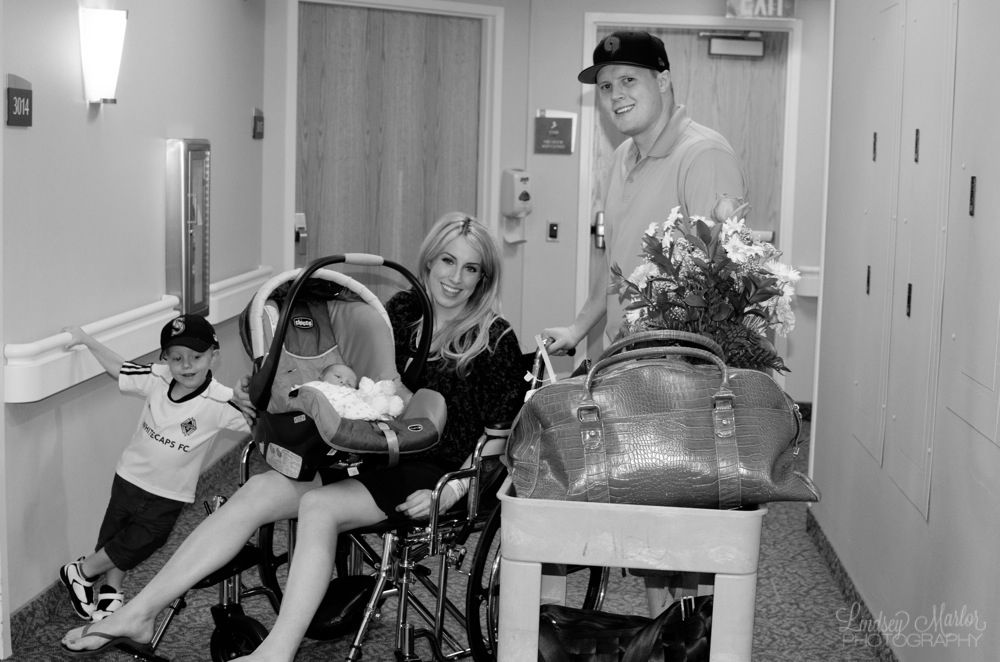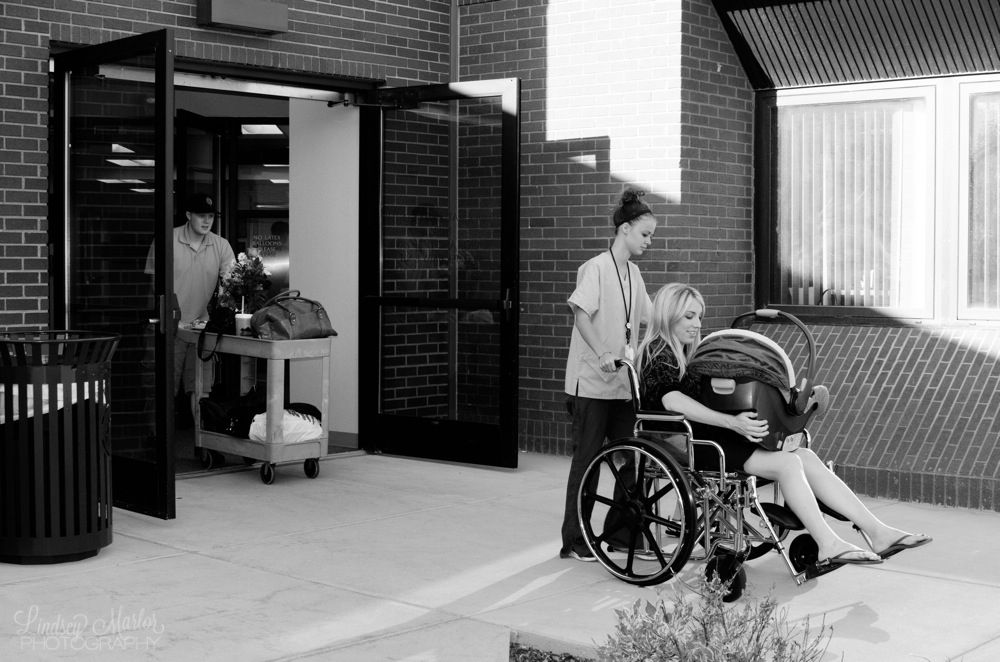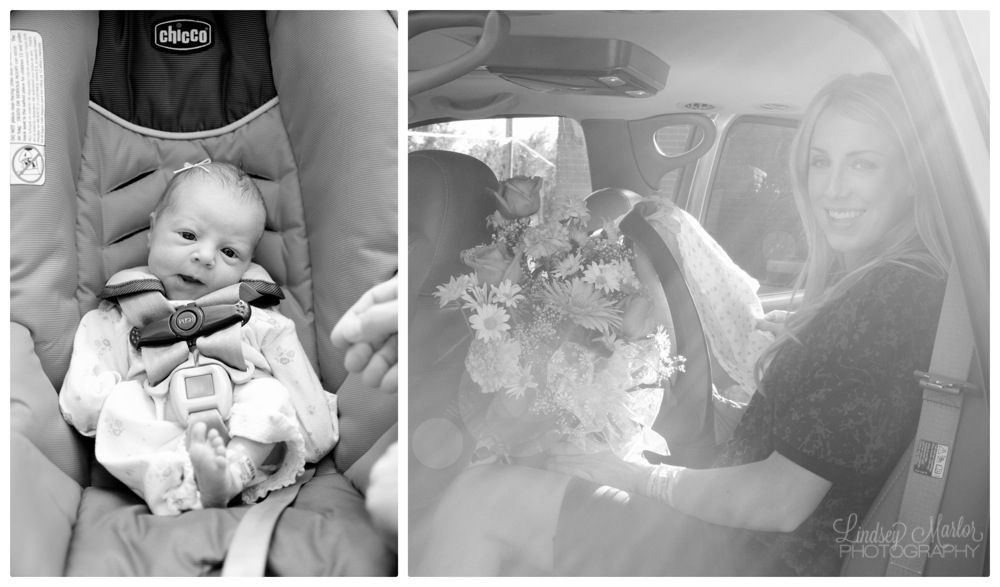 Here's baby Ava's newborns and her adorable room!!