I'm going to post more of these shots in my favorite "look" on my
facebook page
later tonight so make sure you go check out that
page
and make sure to "like" my page! (You can do that right on my side bar) ALSO, you will have to check back for their beach shots once I get those babies done!
Seriously this was such a fun couple to shoot! They were not only gorgeous and extremely photogentic but they were fun to work with! Here's the images from the first half of the day and seriously there were soooo many good ones from the entire day it was soo hard to choose from! Especially the beach.. it was soo soo perfect!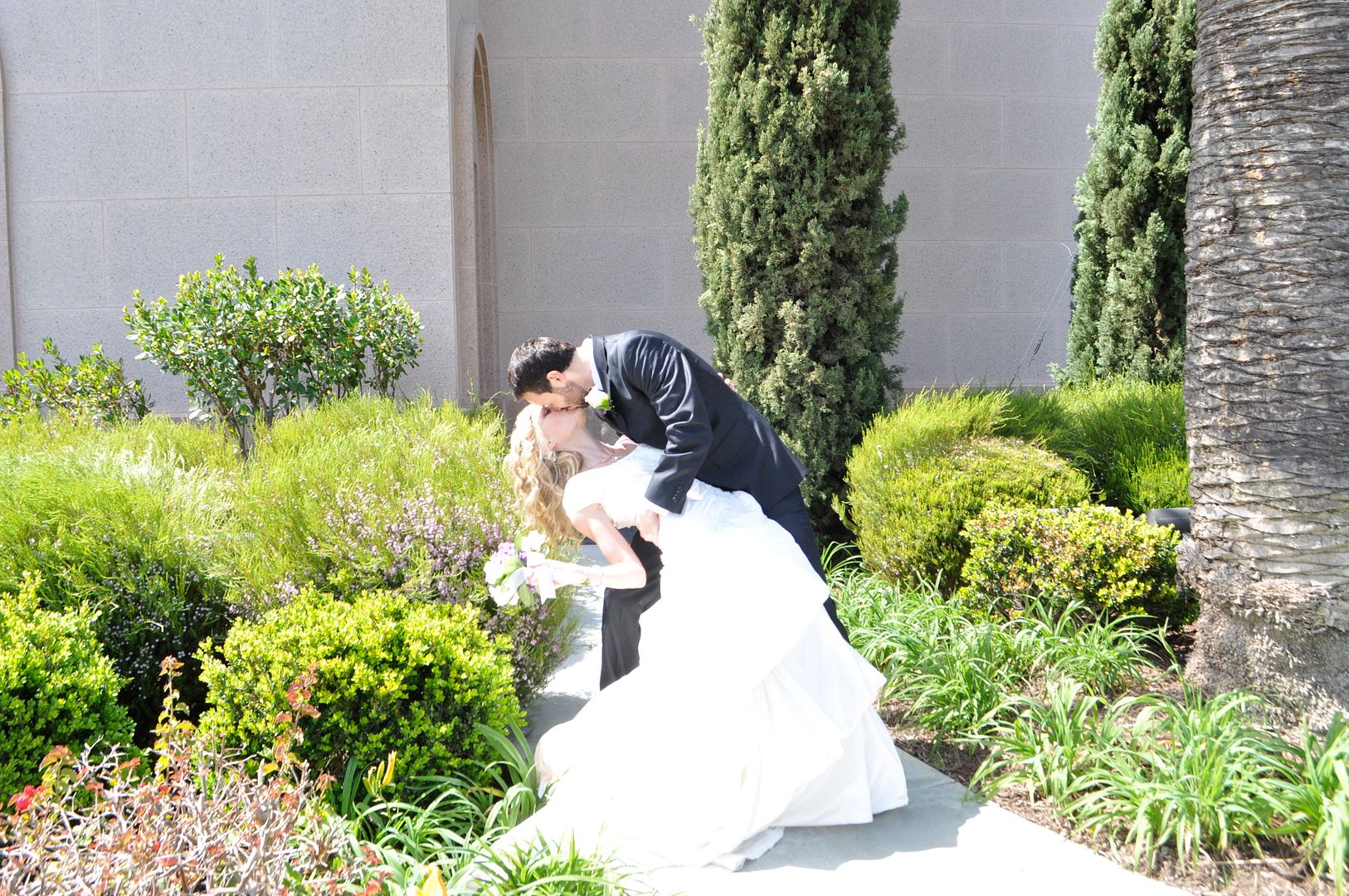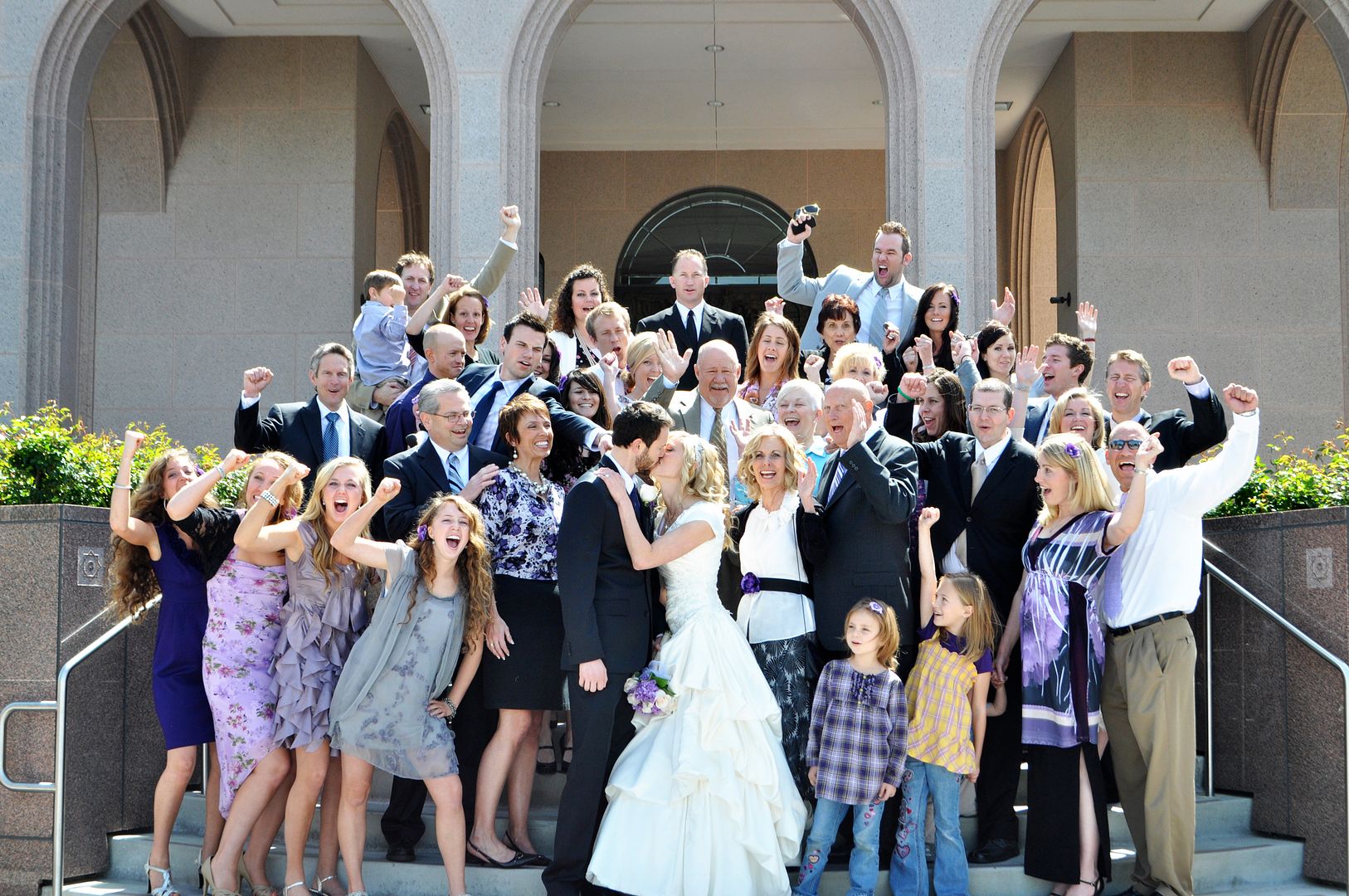 seriously, they are identical and gorgeous!!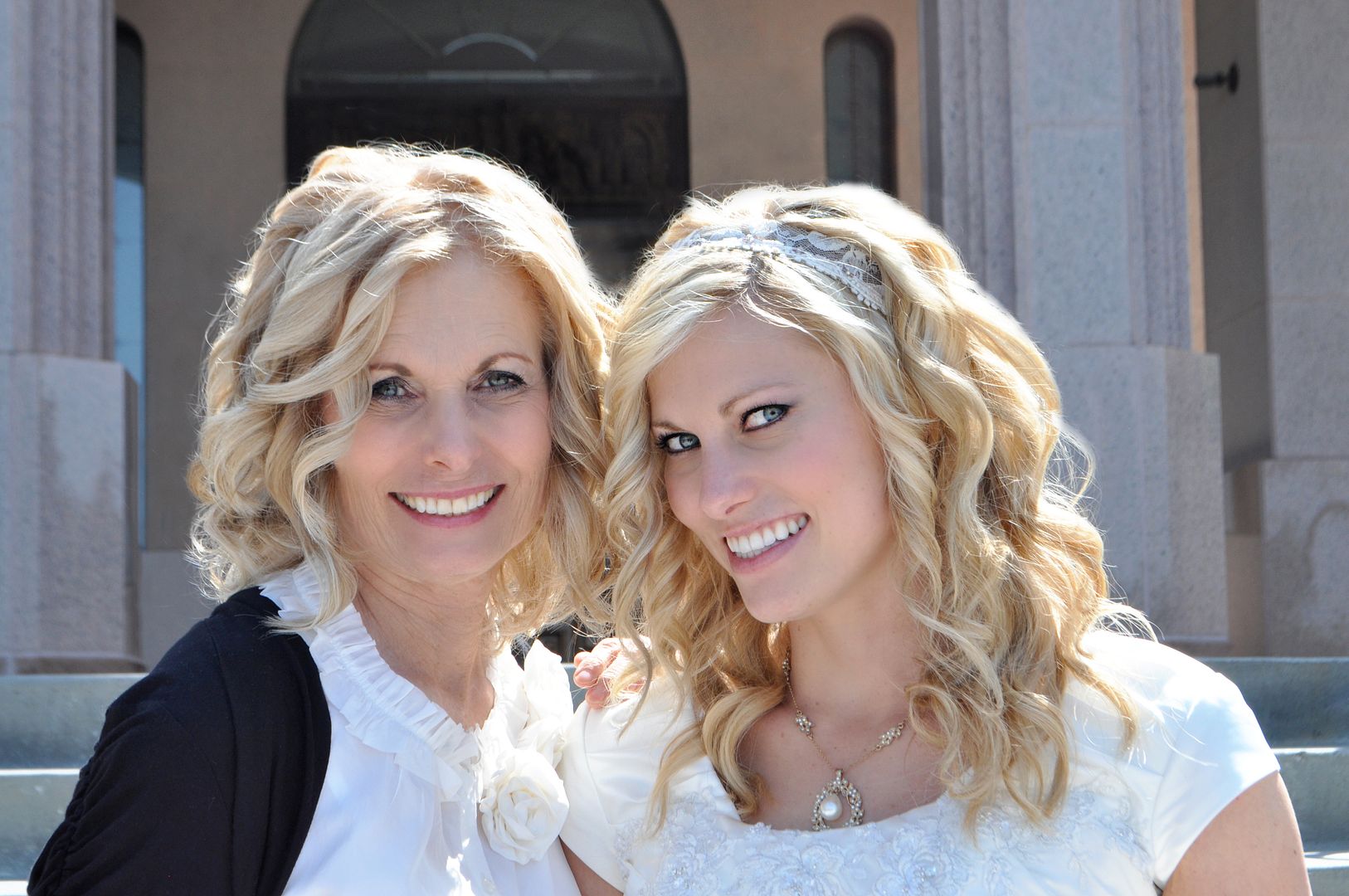 you can see where this couple gets their good looks from.. props moms!