My baby girl turned 8 months last week and I did her pictures over the weekend.. I wasn't really planning on doing her monthly pictures but it has kinda turned out that way and I'm glad I did it!
(I think I just missed her month 2 and maybe month 3 of a "photoshoot")
1.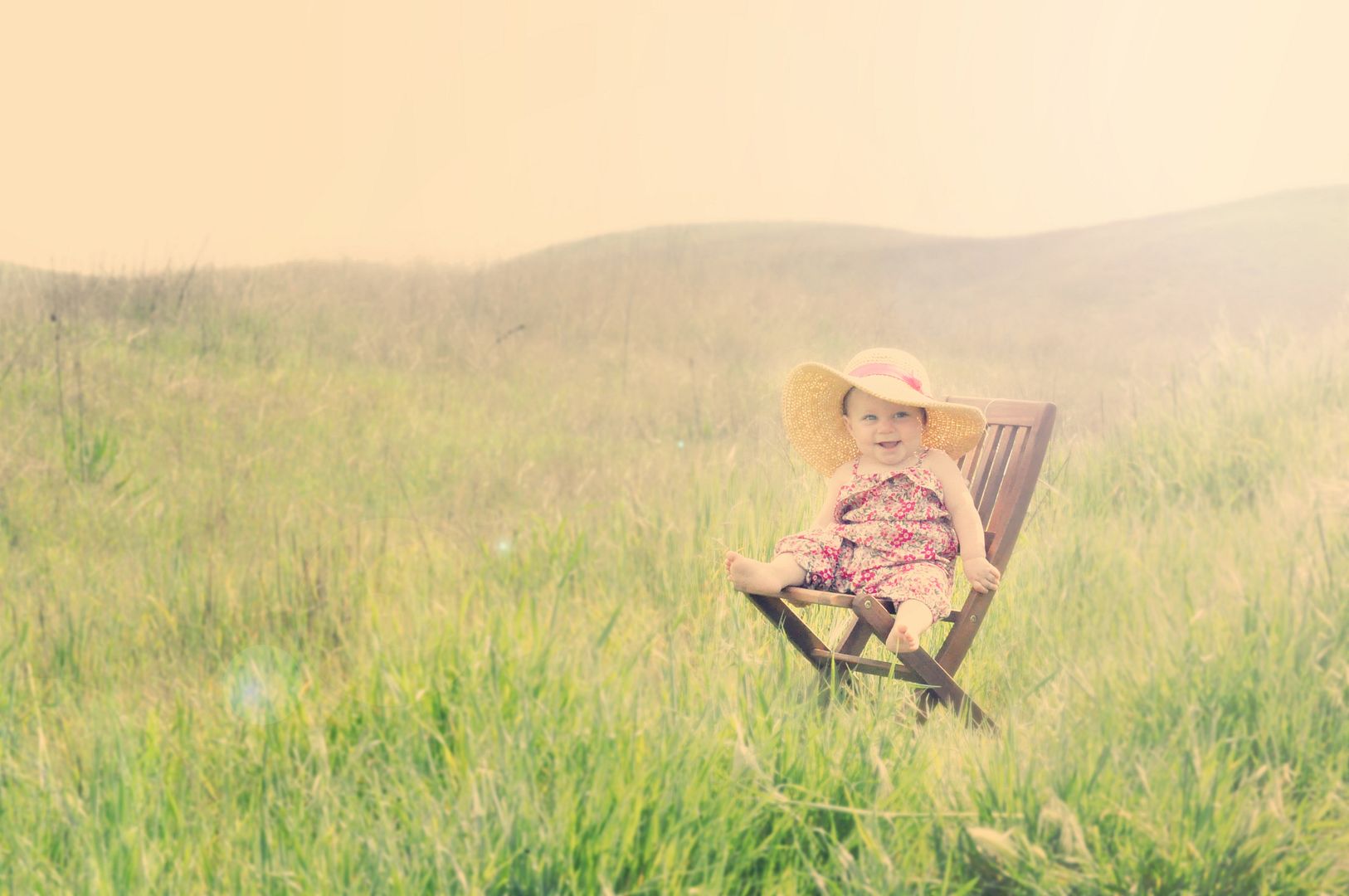 2.
3.
4.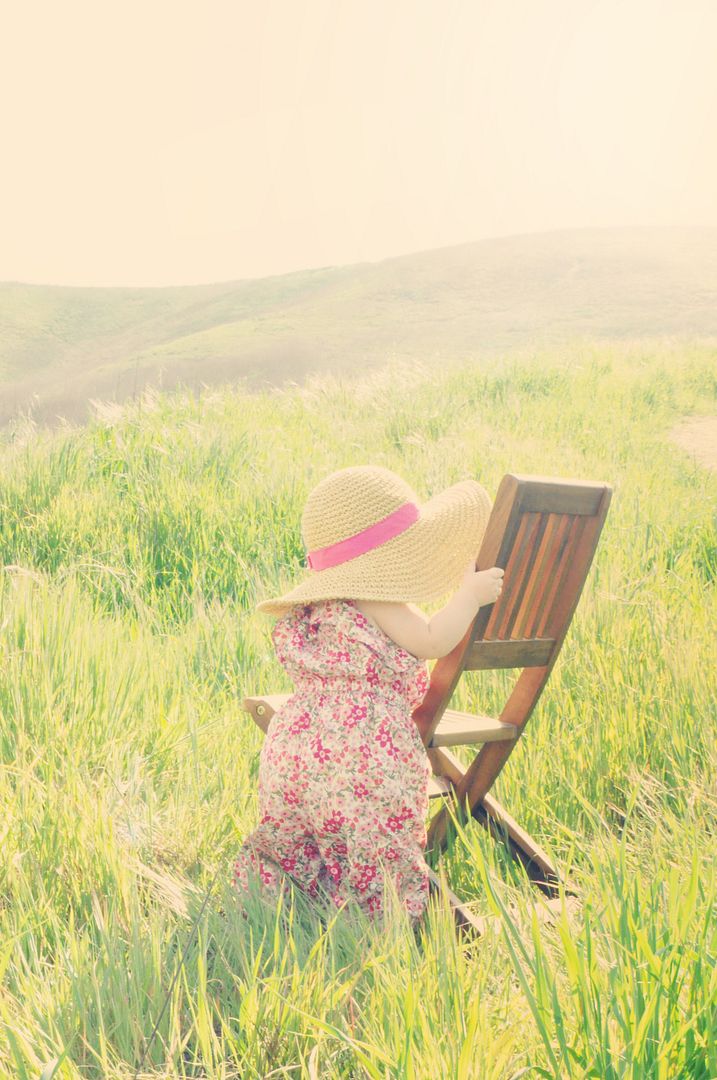 5.
6.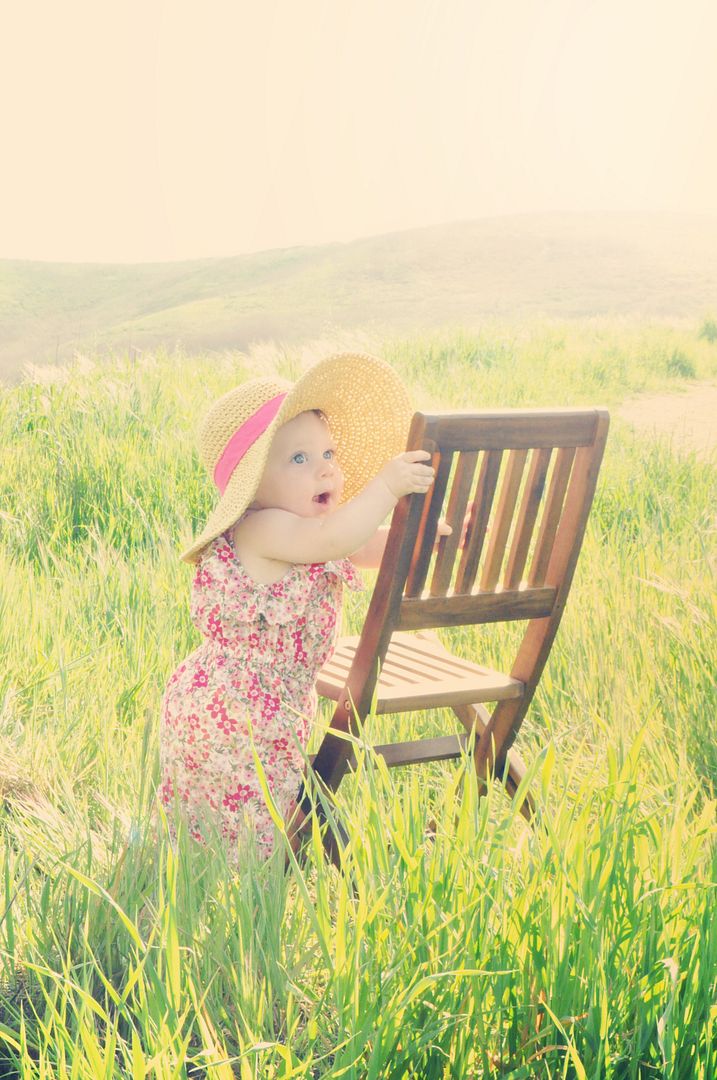 7.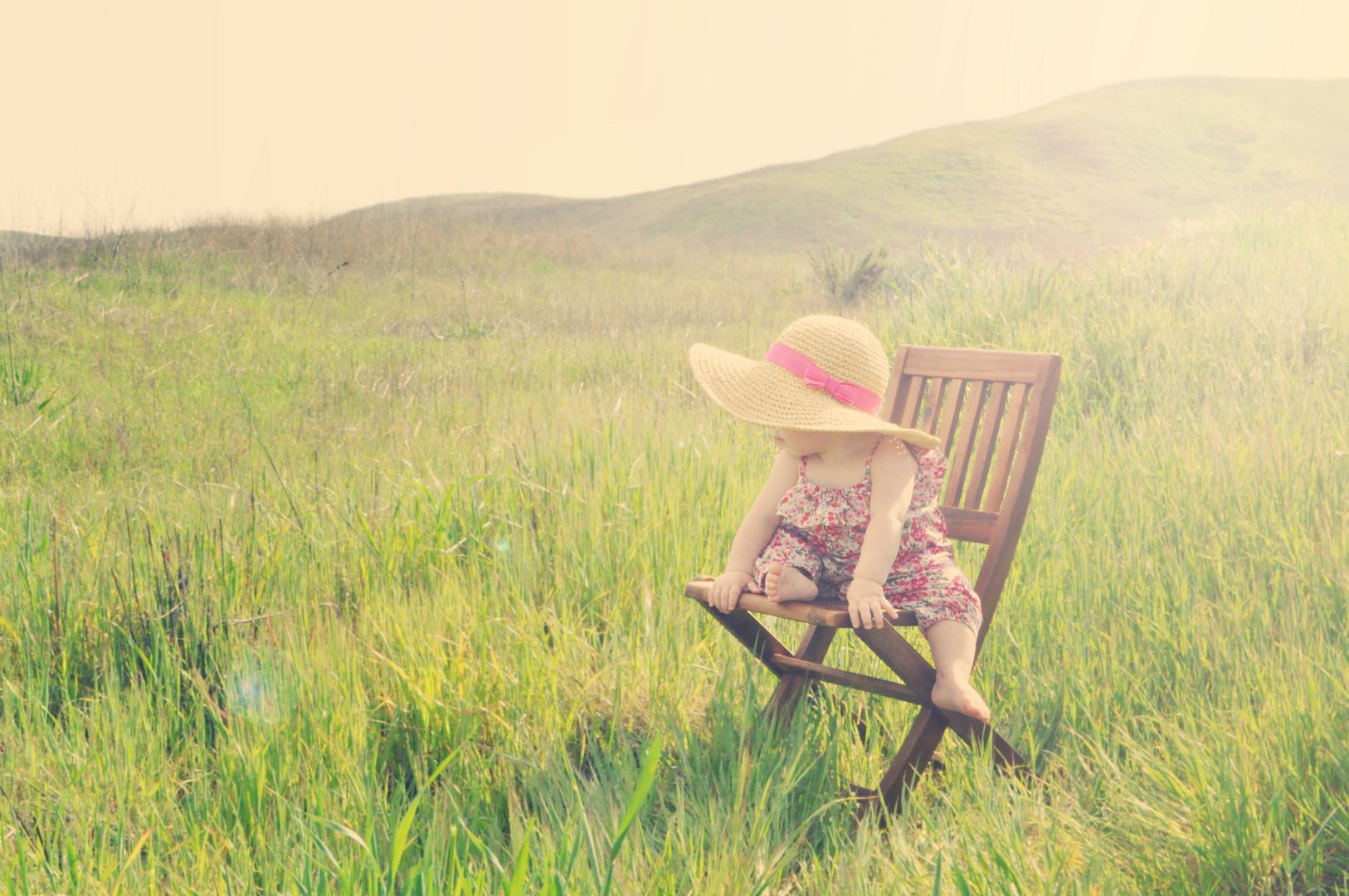 8.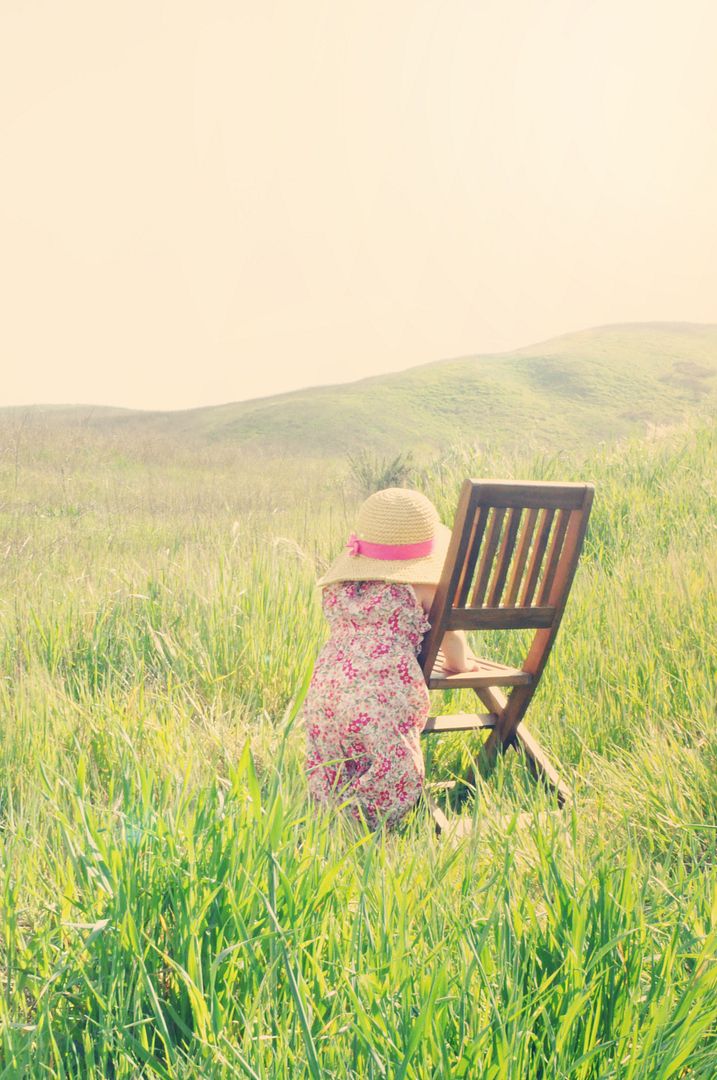 9.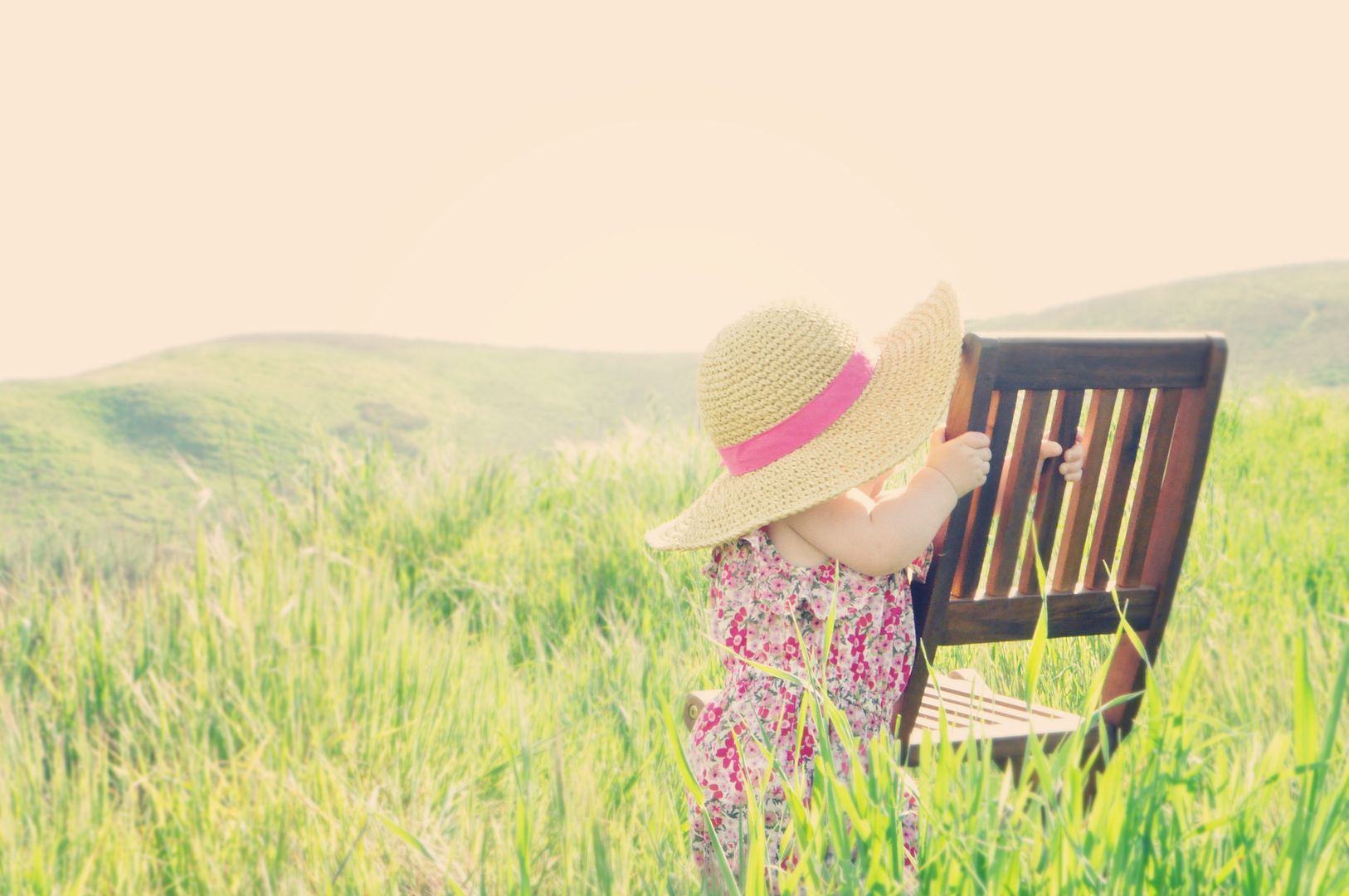 10.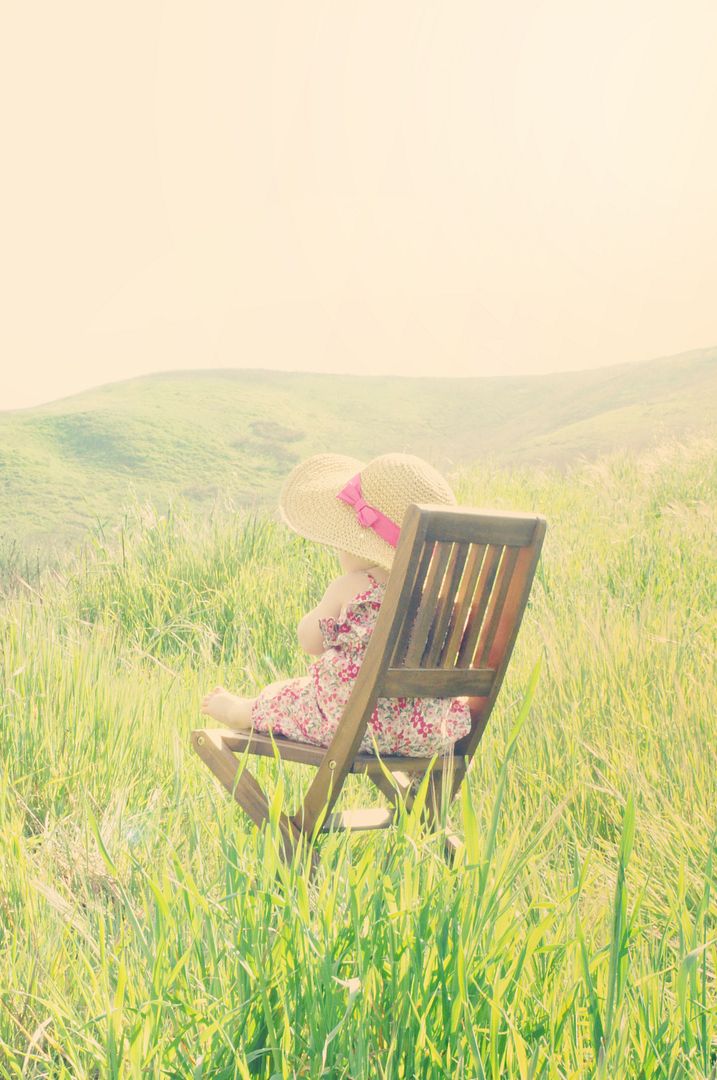 if you want to leave feedback on which one is your fave I would love to hear! It might help me figure out which to blow up and hang!