Here are my TOP TEN faves from 2010!
I went ahead and added my top 5 places from 2010 as well..
Thanks for following my blog this past year & I'll keep posting fun images while i'm in LA and I will be back to Southeast Idaho mid April! Happy New Years!
I decided not to put these in any order of 1 being my favorite and 10 being my least favorite... because it is way too hard to do that!!
I love them all & I would be very partial towards my daughters pictures. :)
Top 10 - FACES
1. These two lovebirds were married in August and they were both shipped off right before Thanksgiving to serve our country in Iraq. Chelsea is Tysons cousin & we can't wait for their safe returns!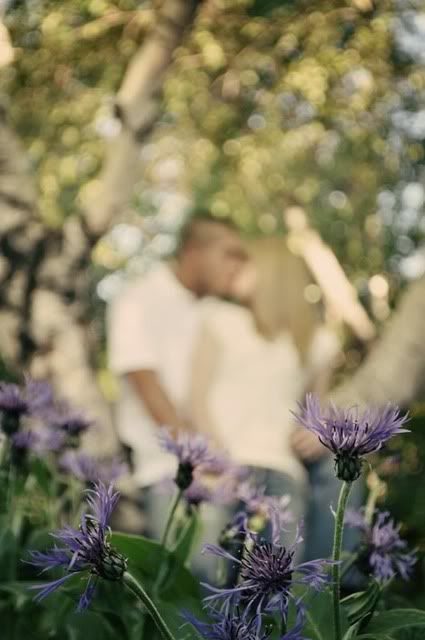 2. I took this in '09.. but I just did a customized edit a couple of weeks ago... This little girl has done more good for the world in 2 years than most of us can do in their entire lifetime! Preslee is a little angel and she is such a reminder to me what is really important in life!
click here to read about her families story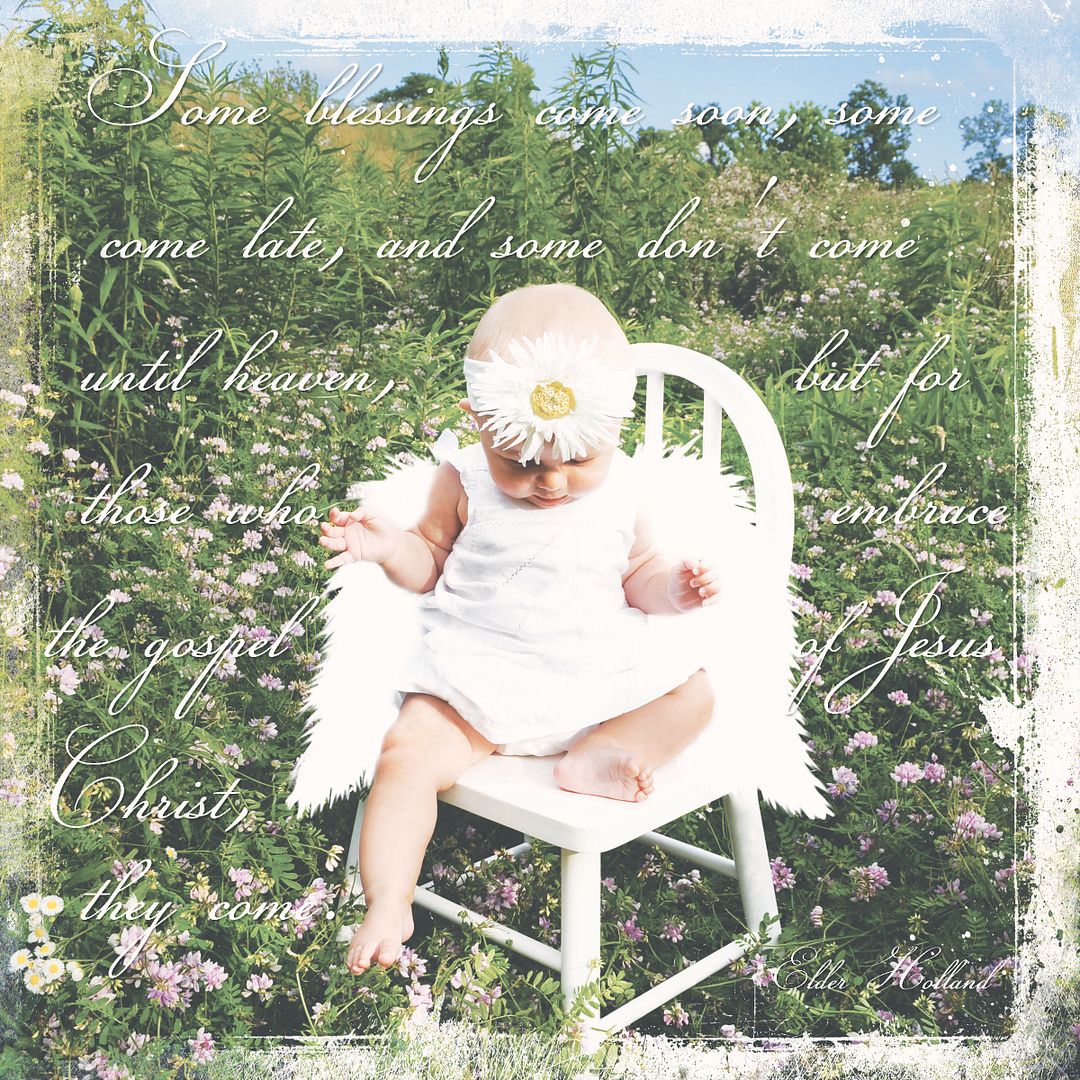 3. I love this picture for so many reasons but mainly because it has little editing and the lighting and dust captures perfectly what I think a cowboys day end would look like!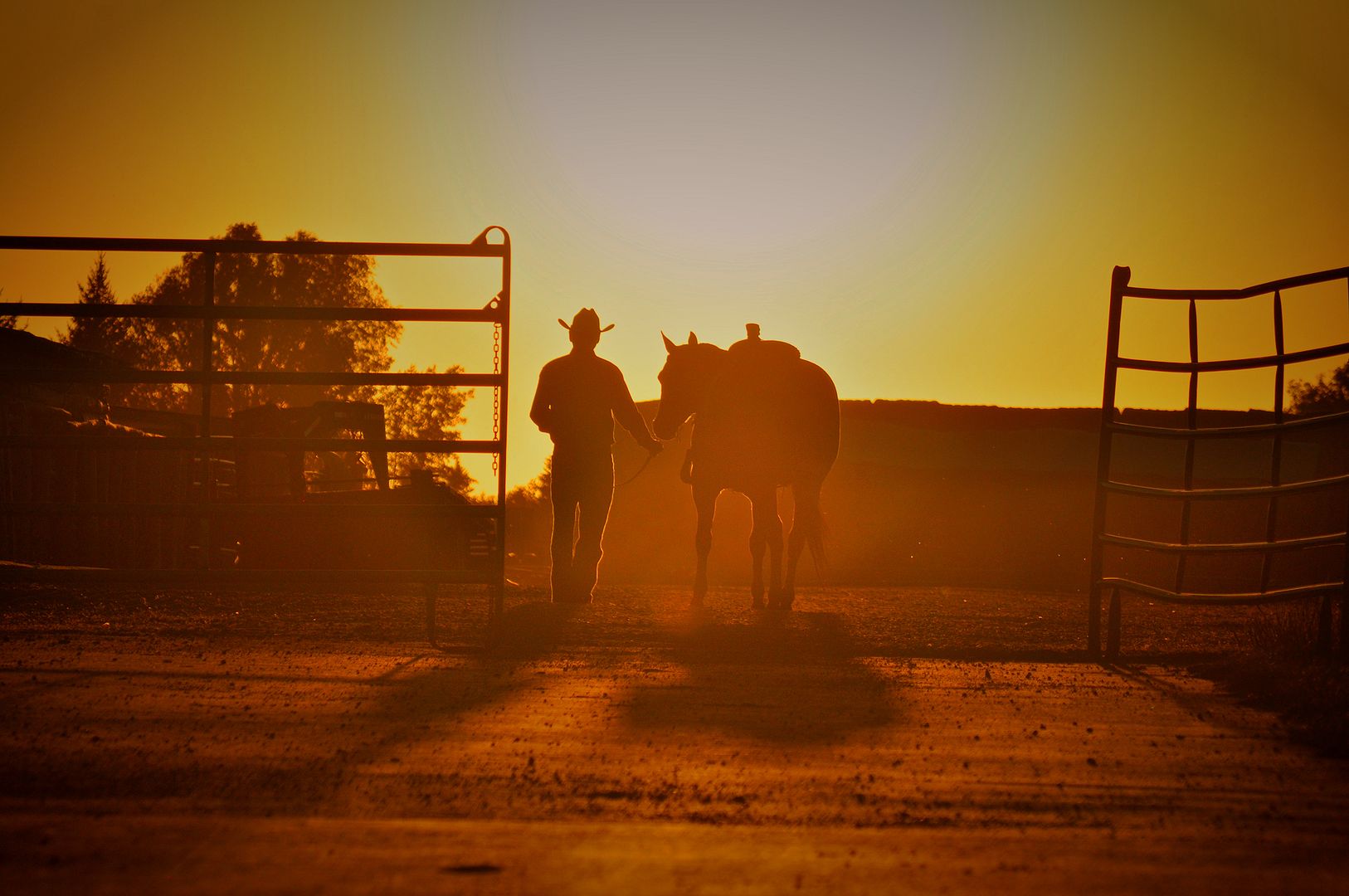 4.
Life in the palm of his hands. This is my husband and baby girl. I love how you can see the size comparisons of his and her hands. She's just so little-bitty and so brand new!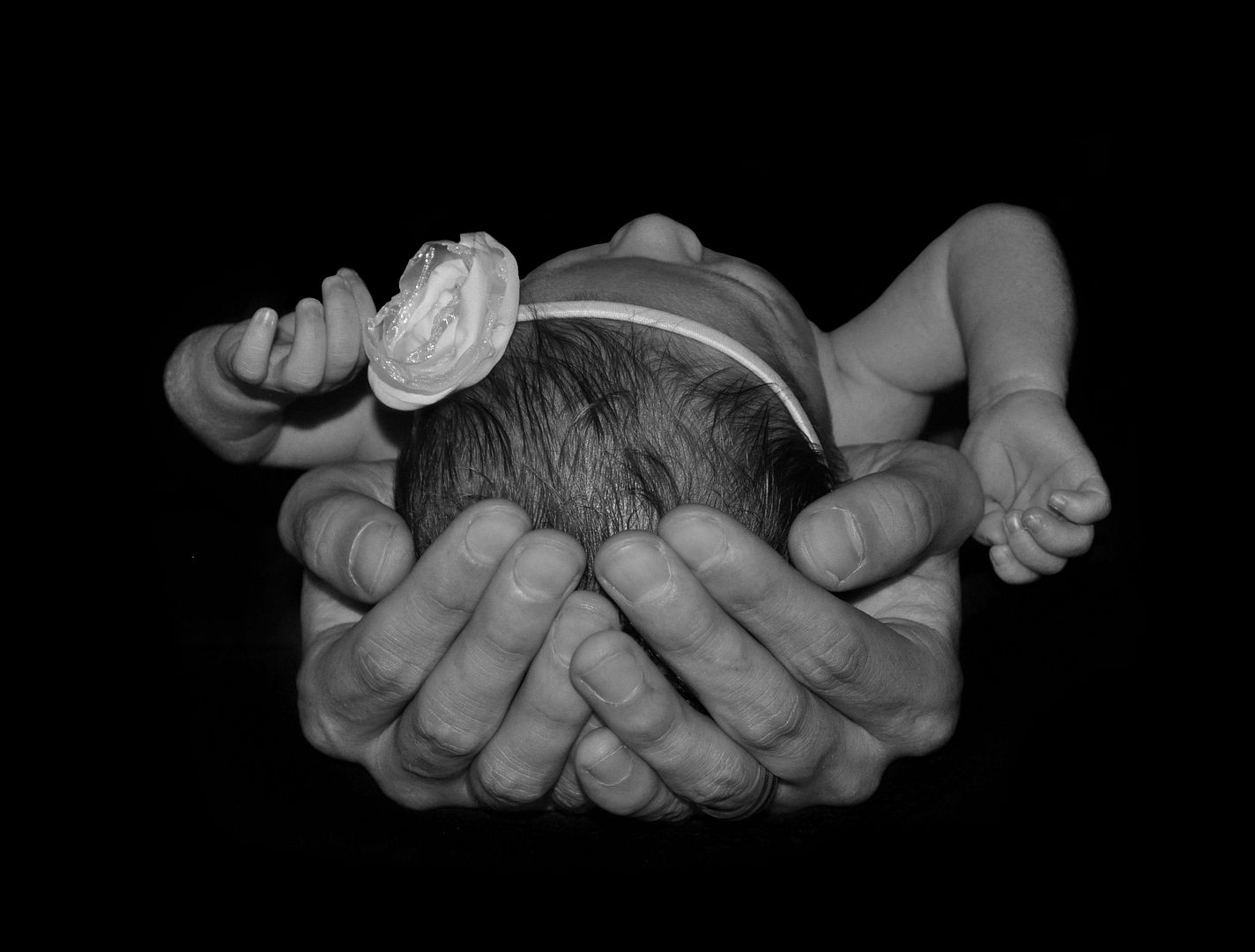 5.
So warm and inviting! I love the sun and the field of wheat that matched her gorgeous locks!
6.
This just screams summer, it makes me want to walk around bare feet on green grass & feel the heat of the sun!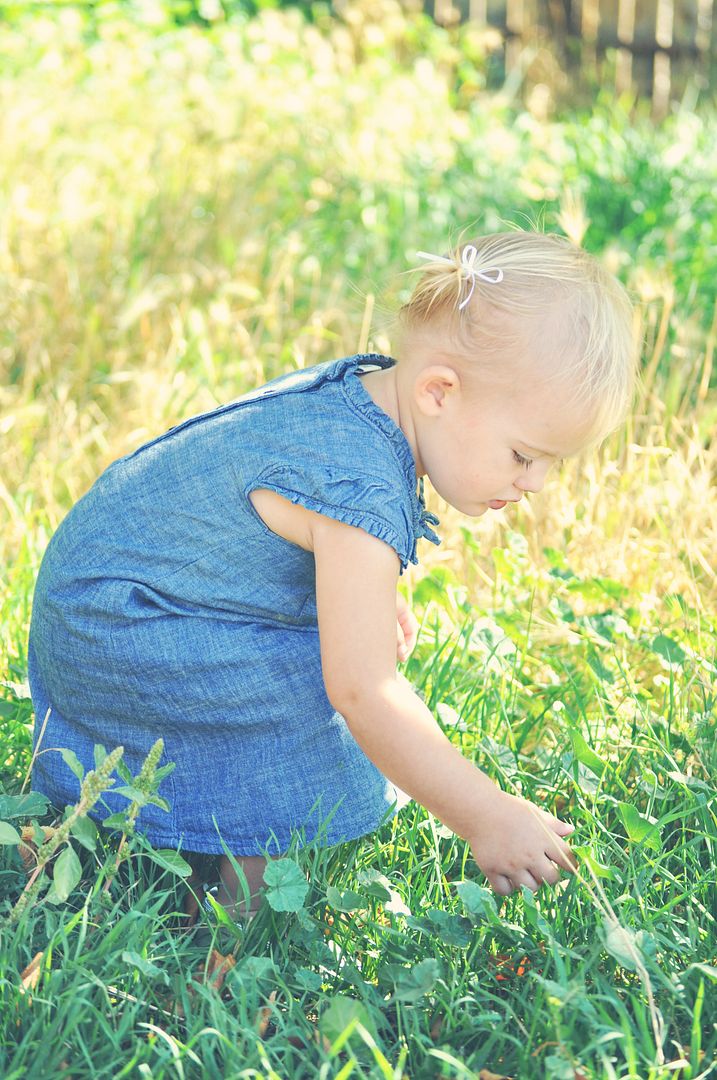 7.
Such a cute little baby doll!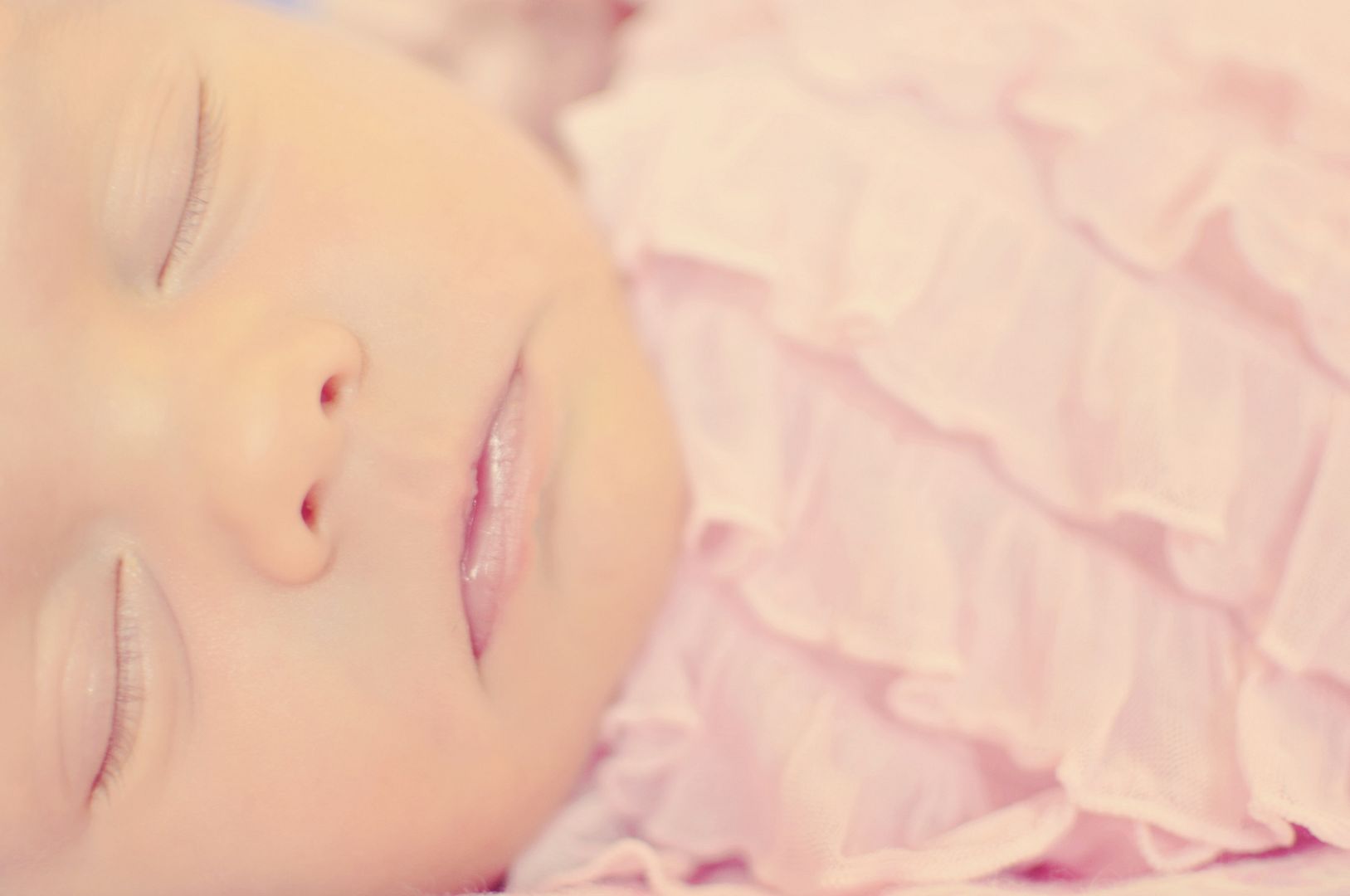 8.
I just love what the trees in the background do for this picture and the sun's glow shining on the backside of this precious girl is just perfect!
9. This little skeleton stud was the cutest thing on Halloween! Plus I love the scary setting along with the skeleton head and his outfit.
10.
This is probably the only solo boy I have ever photographed! This was an image from his senior session so I loved trying to find the "man'liness" in an image. I am so used to capturing cute little babies or those in love. I always am a little bit out of my element for the first time but I love the challenge!
Top 5 - Places
1. Jackson Hole, WY
2.Mesa Falls, ID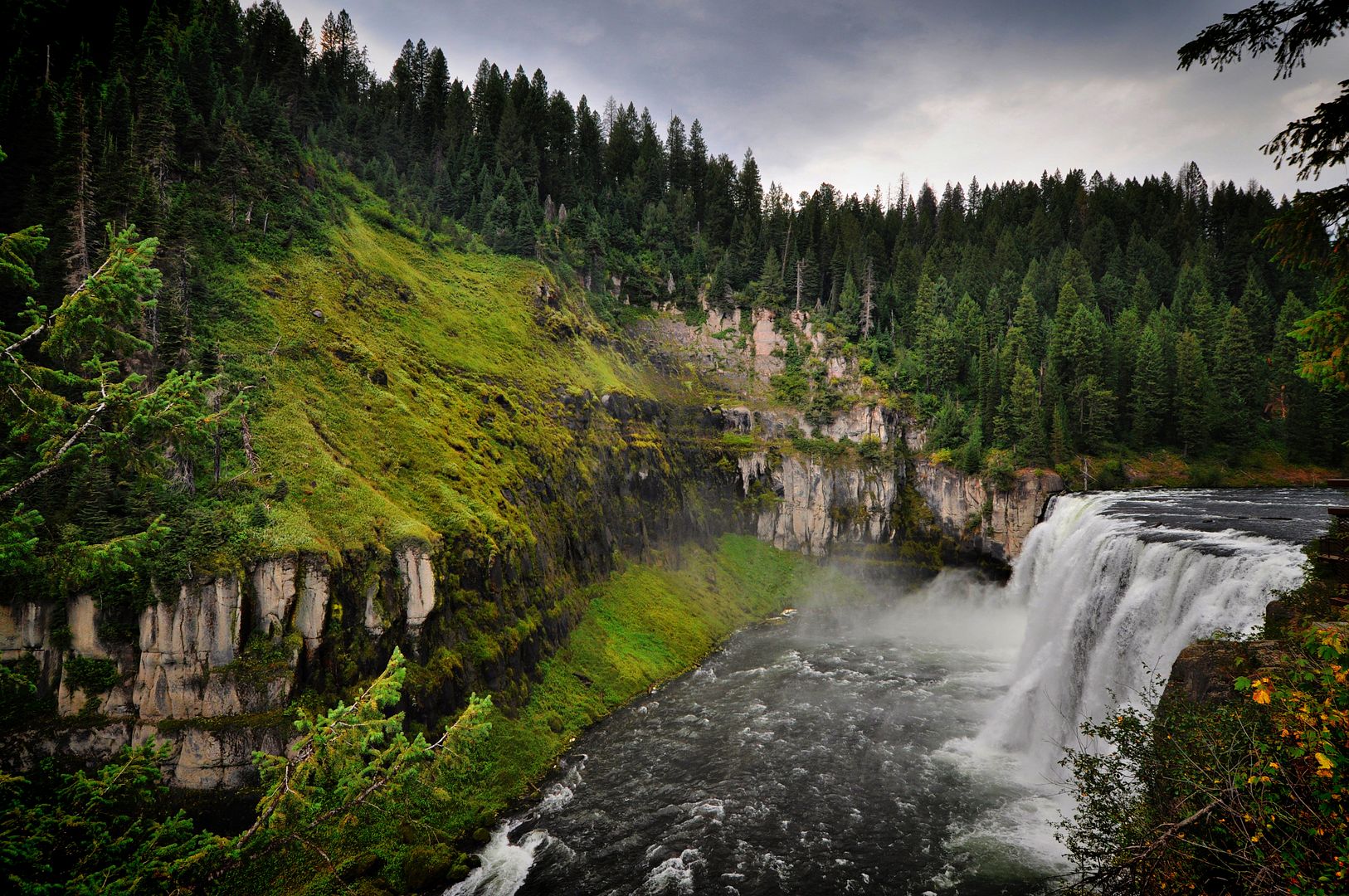 3. Portland, OR - Japanese Gardens
4. Island Park, ID
5.
Portland, OR (near the Roloff Farm)