-UPDATE-
I received my canvas & it took about a week to get.. and it's nice quality.. I would highly recommend if you are checking into canvas - its at a good price!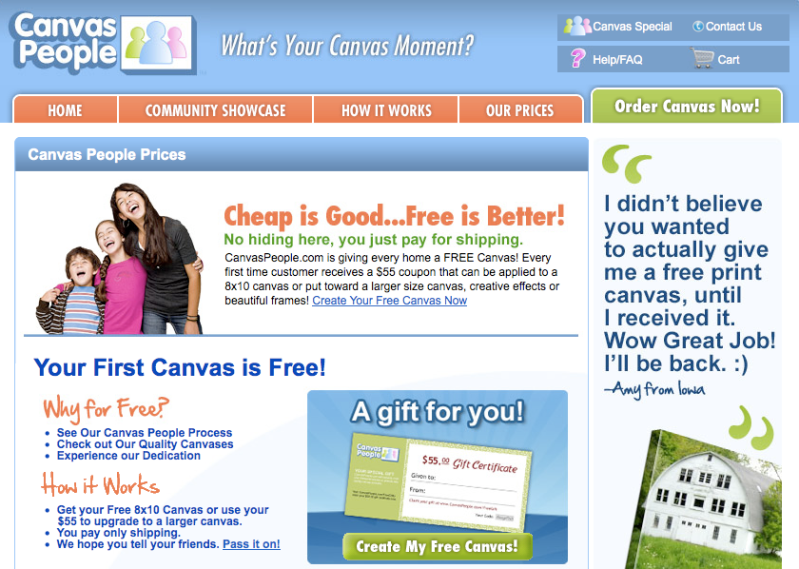 I found this off of another blog & thought I would share for others to enjoy!
You get a free 8x10 & you only have to pay shipping! I just ordered one 8x10 from there and the charge for shipping was
$14.95
.. which is such a good deal for canvas.. they also have other good prices for their other sizes so you will have to go and check it out! I will update this when I receive my 8x10 and let you know how it turned out & how long it took to get...
[click here and it will take you to their site]
Sneak Peak of Payton..
I just did a photo shoot yesterday for Payton
(7 months old- click here to remember her newborns I took)
& She has grown so much & is such a cutie!! I'll be posting the rest soon!